3 Ways You Can Easily Become Better At Golfing
When thinking of ways to become better at golfing, most new players assume that it is all about the big stuff. While bold steps like working with a pro or joining a golf club may be great ideas, you don't have to start with them. Try out a few simple tips before advancing to more complex solutions.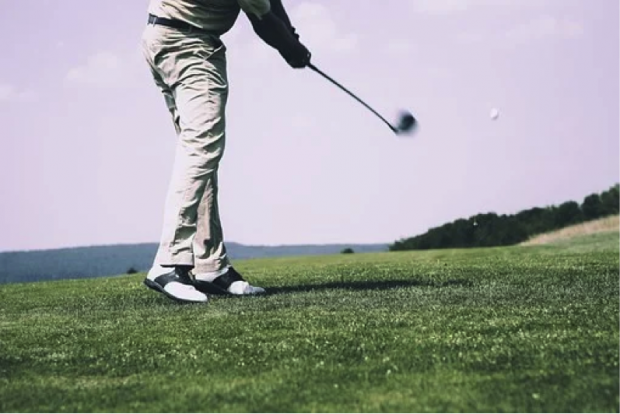 It would be wise to polish your golfing skills before spending a lot of money. Here are three simple ways to get better at golf.
1. Invest In Accessories
While you don't need accessories to practice golf, the right ones can make you better at the game. According to the team at https://honestgolfers.com/, the right accessories can motivate a player. Before spending your money, do some research and ensure that you are getting them from a reputable vendor.
Different accessories are appropriate for different courses. Think of options that can improve your performance and morale. Golf gloves, for example, will keep you from sweating and losing grip of your club. When it is cold, these gloves will keep your hands warm. No one wants to play with numb hands.
A golf shoe bag is great for keeping your shoes safe after around. It keeps you from carrying the dirt to your car. Even though it may not seem like a necessary purchase, having a shoe bag with your shoes in the car may encourage you to practice.
Invest in a good ball marker as well. It is crucial when two balls are too close to each other. A ball marker is used when there is a need for one ball to pave way for the other one. Once the ball has been moved and the owner has struck, the ball will be placed back. Other important accessories include bags, golf shoes, and watches.
2. Practice With Your Worse Ball
One of the best ways to improve your golfing skills is by focusing on your mental toughness and developing all-around awareness of the game. Playing the worse ball drill is a great idea for rookies.
It is a straightforward concept. Start on the tee and hit two balls from all positions, only with your worse ball. Keep playing until you hole out. Your goal should be to maintain your pre-shot routine without losing focus on every shot.
If, for example, you hit two drives, on the rough, and in the fairway while playing a par 4, you have to play the next two shots on the rough. If one of the shots lands in a bunker and the one on the green, the next two shots will be played from the bunker.
Making par while you play your worse ball means you are good at the game. The most significant benefit of practicing with your worse ball is that it improves your potential of playing trouble shots. It pushes you to focus on always hitting good shots because they determine your next shot.
3. Stretch Your Hammies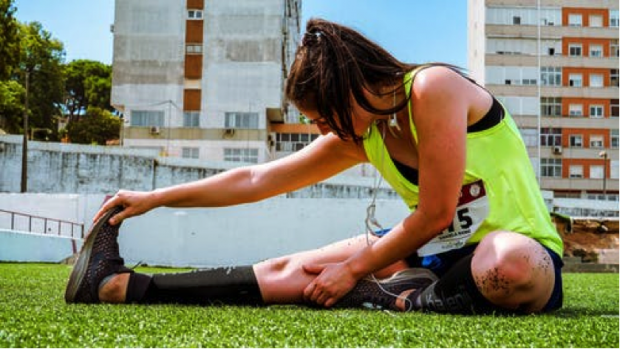 Professional golf players are not lazy with exercise. Players who rarely exercise are unlikely to improve their golf skills because hamstrings are some of the most important muscles for a golf player. They are important for hip extension and knee flexion. If yours are too tight, you may have trouble hinging from your hip to make a golf swing. Stretching your hammies will improve your posture and ability to swing. It will minimize your chances of getting injured while playing.
Sitting for long hours is bad for your hamstrings and anterior muscles. If you want to get better at golf, you must take time to stretch at least once every day.
Find an open doorway and lie flat on your back. Extend a leg up the frame of the door and let the other one rest flat on the ground with the toes pointing up. Hold the position for a few seconds before switching leg positions. Try balancing on a leg and leaning your torso forward. Extend the other leg behind you to ensure that your chest and the ground are parallel. Get back to a standing position and repeat the exercise.
Tight hamstrings are bad for you even off the golf course. They affect your ability to work out or perform some lifts in the gym. If your glutes are weak and your hamstrings have become chronically tight, perform corrective exercises.
In conclusion, becoming a great golf player takes time. Therefore, it is important to start with small steps before advancing into more complicated ones. Avoid doing too much at the same time. The goal is to make small helpful strides, not to overwhelm yourself.