ABOUT THE SPOT
RELEVANT ACTIVITIES & OFFERS
Skiing in Greek Peak Mountain, Cortland, New York USA
Skiable area:
220 ac ( 0.89 km²)
Vertical drop:
952 ft / 290 m
Top elevation:
2100 ft / 640 m
Base elevation:
1148 ft / 349 m
Greek Peak Mountain Resort is a popular ski resort situated near Cortland, New York. Being famous for its great snow conditions, the resort attracts many visitors from every corner of the earth each year.
So, if you are one of those who want to feel the adrenaline of the most exciting activity, like apline skiing, Greek Peak Mountain is waiting for you. With a skiable area of 220 ac (0.89 km²), a vertical drop of 952 ft/290 m, a top elevation of 2100 ft/640 m and a base elevation of 1148 ft/349 m, you will be able to reach your activity at its peak.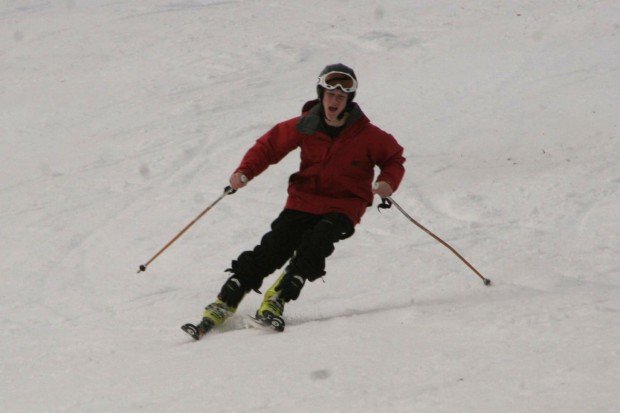 The mountain features 32 trails tailored to suit all levels. 13 trails are formed especially for beginners, 9 trails for advanced skiers and the other 10 trails allow experts to enjoy their favorite sport at best. All trails are covered by 83% of snowmaking. There are also 6 chairlifts, 1 magic carpet lift and 1 tubing handle tow.
The longest run is 1.5 mi/2.41 km. Greek Peak Resort is open 7 days a week from late December to mid March. The resort offers ski lessons to both kids and adults, as well as rental shops. What is more, Greek Peak offers freedom for parents and fun for children, as a kids club of daily care is available.
No relevant activites found
If you are interested in trying out this amazing sport in this spot press the request button so as to give you more information and prices.
BOOKING REQUEST