Ledro Lake, Trentino
/
Trentino-South Tyrol Italy
ABOUT THE SPOT
RELEVANT ACTIVITIES & OFFERS
Sailing in Ledro Lake, Trentino, Trentino-South Tyrol Italy
Sailing Week Event:
Held every year on July
In Trentino – Alto Adige, an alpine region in the north of Italy, sailing can be an outstanding experience. The water sports here, in Dolomites mountain group, are not a very frequent leisure activity but nonetheless they are very well organized and count several years of experience.
In Ledro Lake, a very competent association, operating officially since 1963 but in real terms since the 1920's, is the promoter of many national and international events and regattas.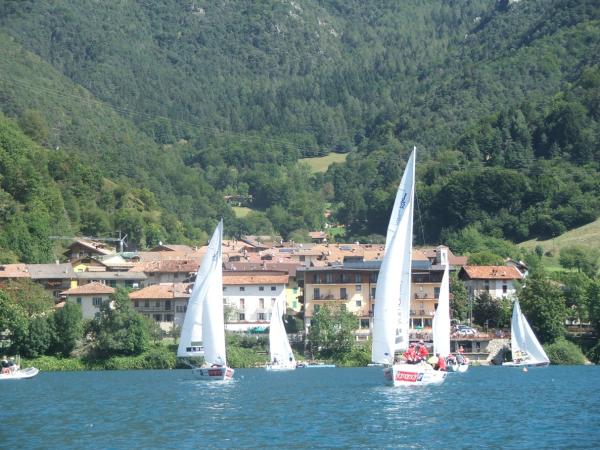 It goes without saying that the association offers excellent services for the fans of sailing who have chosen Trentino's lakes for their training and/or leisure time. Similarly, northerly in Molveno Lake, fans can come along another good place for sailing just on the bottom of Dolomites di Brenta. Another spot for sailing is Lake Levico, in Folgaria plateau, in the north- east of the region.
Relevant activites based in
Italy