Pomona ATV and Motorcycle Ride Area, Lyndon
Quad Biking in Pomona ATV and Motorcycle Ride Area, Lyndon, Kansas USA
Elevation:
990 - 1050 ft/ 302 - 320 m
Lyndon is a city and seat of the beautiful Osage County, Kansas, USA. Lyndon is part of the Topeka, Kansas metropolitan area.
Pomona ATV and Motorcycle Ride Area is an 115 ac/ 0.46 km² of trails and is maintained by the Kansas ATV Association. It is the ideal place for all quad biking enthusiasts. Enjoy your activity in 20 mi/ 32.2 km long of trails, consisted of  many berms, many trees, some hard pack, some mud, some rocks and some steep hills. You also find little loose dirt, little dusk and few water crossing through this perfect motocross track.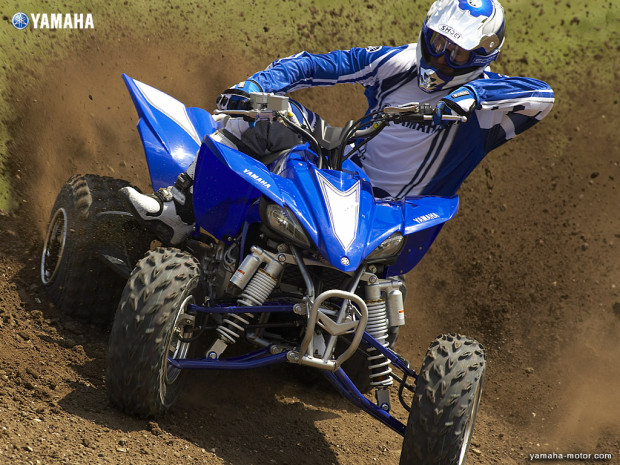 The track sits at an elevation of 990 to 1050 ft/ 302 to 320 m, inviting mainly amateur riders, some novices and little experts. While you ride, you will find few hazards, which are marked for your safety, but still ride carefully. In addition, many races take place through the year..The parking lot, entrance and riding are free. Camping is permitted in developed sites only. Before visiting this spot, be sure that you obtain your quad biking insurance. On the spot, you will find amenities like a camp-ground with 17 sides, with electric hookups, a shelter house and a kid's playground.