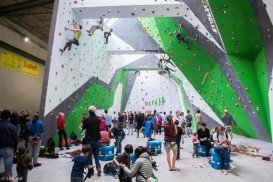 Torricella-Taverne is a municipality located in the district of Lugano, in the canton of Ticino in Switzerland.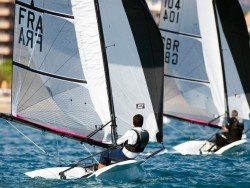 Located in northern Italy, Como Lake is a very popular destination for its natural landscape of awesome beauty and the gorgeous Italian villas. Como Lake is fed by rivers, which rise in the Alps and flow through the lake. The clear water, the particular morphology of the lake and the winds that blow through the lake, make Como Lake a great destination for sailing experience.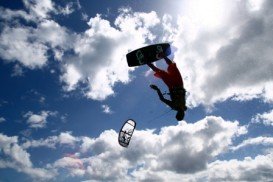 Como Lake, situated in northern Italy, is a well-known, all year round destination. It is popular for its marvelous location with a natural landscape of impressive beauty. Como Lake is the third largest lake in Italy and one of the deepest lakes in Europe. Lately, it is the venue for many water sport activities and a perfect destination for kite surfing adventures.