Blue Tomato Plan P, Superpark Planai
December 19
All day
/
SUBMITTED BY:
Q Parks Tour
Snowboarding at Blue Tomato Plan P - Superpark Planai
Contest Format:
Slopestyle
Total Prize Money:
2.420€
After a very successful 1stQParks Tour Stop, the 2nd one is ready to blow our minds away! Taking place on the 19th of December at the SuperparkPlanai in the beautiful Austrian town of Schladming, the 2ndQParks Tour Stop is the perfect chance for all freeskiers and snowboarders to show off their best tricks.
A total of 2.420€ prize money is waiting for the competitors in three categories available at the Blue Tomato Plan P. More prizes are up for grabs at the 2ndQParks Tour Stop of the year: 100€ for each best trick and more than 500€ worth of gift goodies by Anon, Neff, Blue Tomato and Amplifi.

Participants can grab the chance to collect points, not only for the QParks Tour, but also for the NASA Cup Tour, the World Rookie Ranking, World Snowboard Tour and the FSA Tour!!!
The Pleasure Jam V. 13 will see the Blue Tomato Plan P going down on the pro line too. Many diverse runs and plenty of airtime allowing bold tricks to be performed are guaranteed. The pro line is already ready to welcome any rider who want to make some test runs down on it. For more details click here.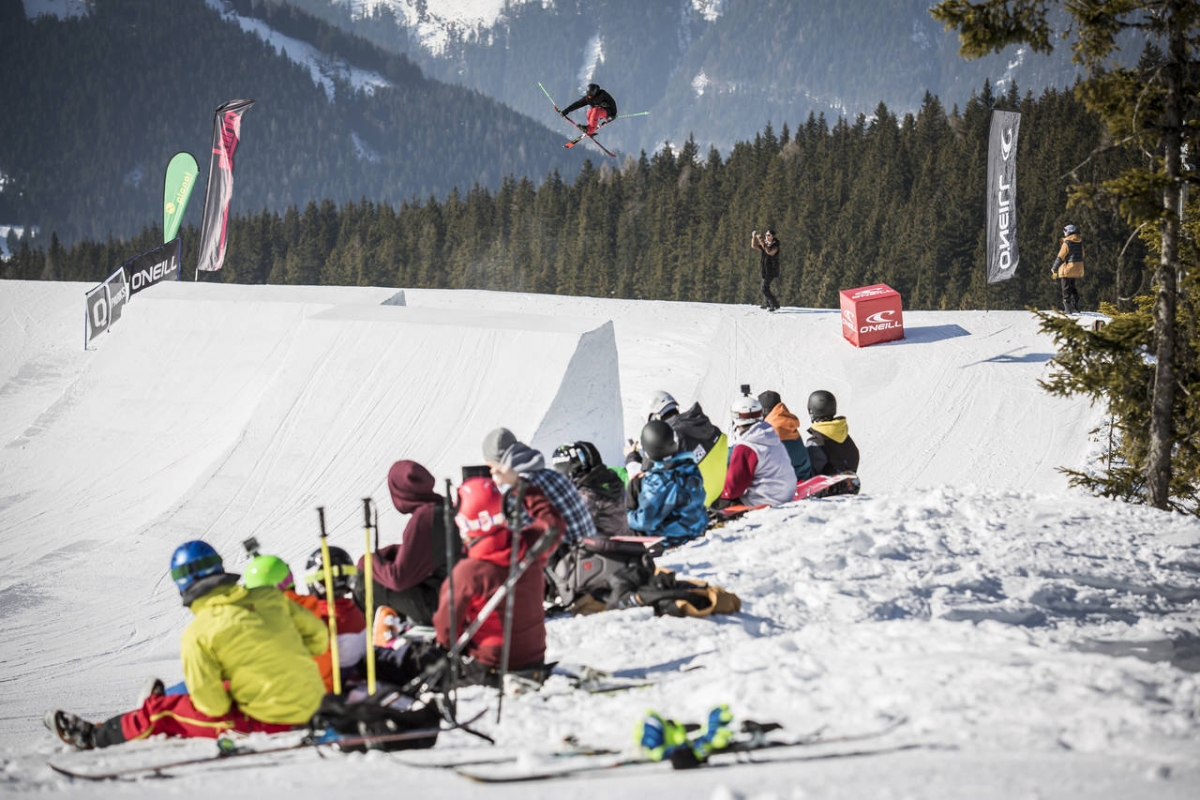 Calling all boys and girls
The 2ndQParks Tour Stop is all about the Groms. A scout from Anon will be on the spot on the 19th of December, for no other reason but to grant two Anon Material Sponsorships for the season 2016/17 to young talents! Who wouldn't want to be sponsored by the popular goggles and helmets producer? All you need to do is register here and let your style shine!
If you are planning to watch the contest on location, take your chance to win great prizes by Anon. All you need to do is post your photos from the contest on Instagram or Facebook, using the hashtags #anonhottestshotand #qparkstour. With some luck you will be leaving the event geared up in Anon gear. A professional shooting with Burton and Anon is also waiting for a lucky one from the winners at the finals of the QParks Tour.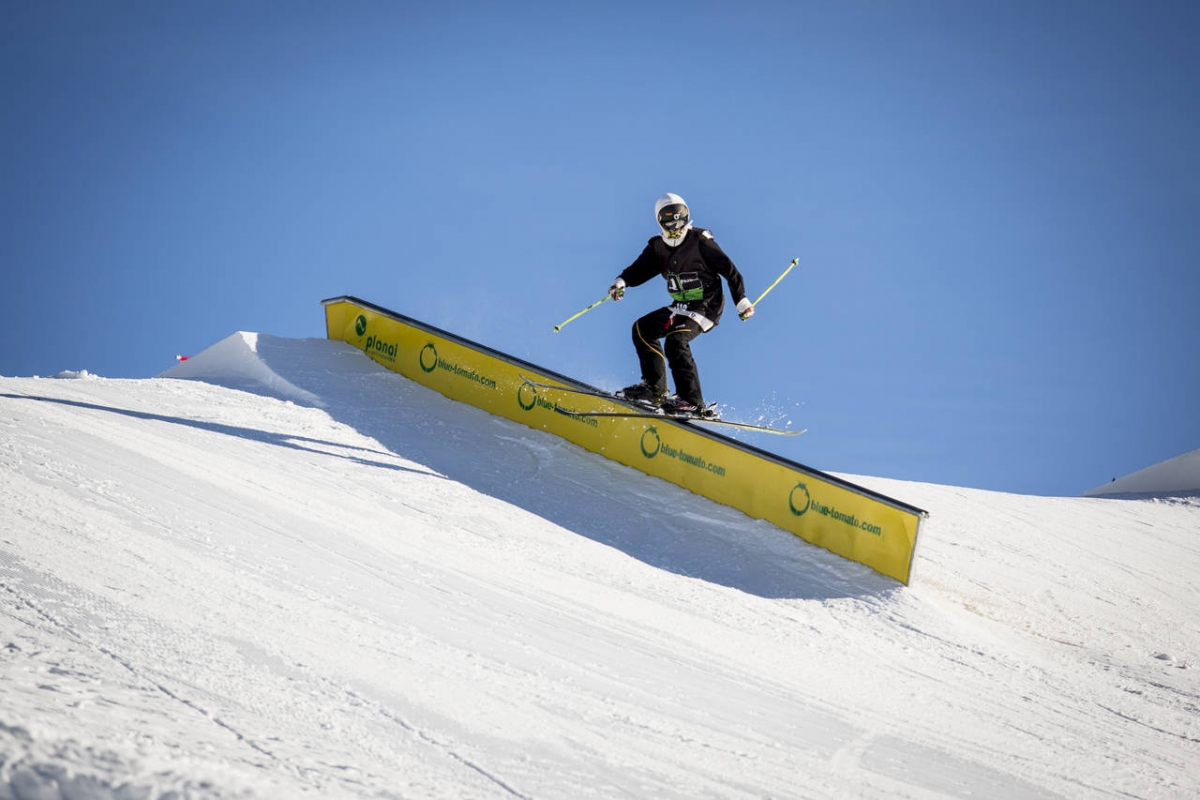 After the contest, an after-show party will take place in Schladming where you can go and celebrate your win, your adventure and have a great end to your day. The Blue Tomato Plan P is a must attend event for all freeskiers, snowboarders and fans of the winter sports.
Plan your trip and get ready for take-off! We're looking forward to seeing you!