The Beetle Kitesurf World Cup 2014, Sankt Peter-Ording
/
Schleswig-Holstein Germany
Kitesurfing at St. Peter-Ording
Diciplines:
Freestyle, Slalom
Wind force:
17-18 °C / 63-64 °F
Sankt Peter-Ording is a well-known German seaside spa resort and a municipality in the district of Nordfriesland in Schleswing-Holstein, Germany. It is the only German seaside resort that has a sulphur spring, thus known itself as "North Sea healing spa and sulphur spring''.
If you are interested in kitesurfing shows, the annual kitesurfing event that takes place at St. Peter-Ording, will make you feel completely out of the ordinary!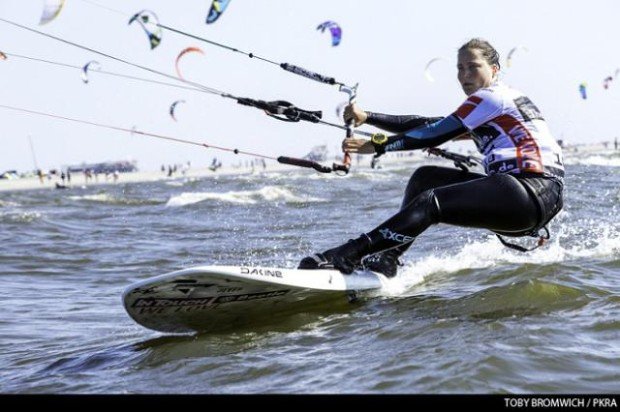 So, visit this popular spot on Aug-01-Aug-10, 2014 and fill your day with several attractive kitesurfing tricks. During the event's period, you can expect flat to choppy water type of 1-2 m/3-6 ft wave height, sandy ground and about 17-18 °C / 63-64 °F water temperature.
As far as the wind conditions are concerned, the wind's speed might blow at around 12 kn / 22.23 kph. At the event site, the wind is mostly side on-shore from NW.
Don't miss this amazing kitesurfing experience in this beautiful German landscape during this summer.
VIDEOS (2)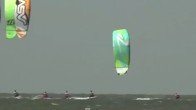 4:26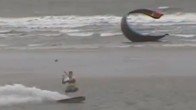 1:30:51