August 13 - August 14
10:00
/
SUBMITTED BY:
DC Kuldrula 2016
Estonian Open Championships in Skate, BMX, In-Line & Scooter
Disciplines:
Skate, BMX, In-Line, Scooter
Pärnu, the historical seaside city in the South-West of Estonia is the official Summer Capital of Estonia and the host city of the 12th consecutive "DC Kuldrula" festival - one of the first Extreme Sports Festivals in the Baltics. Kuldrula means "The Golden Skateboard" and it was first held in 1980.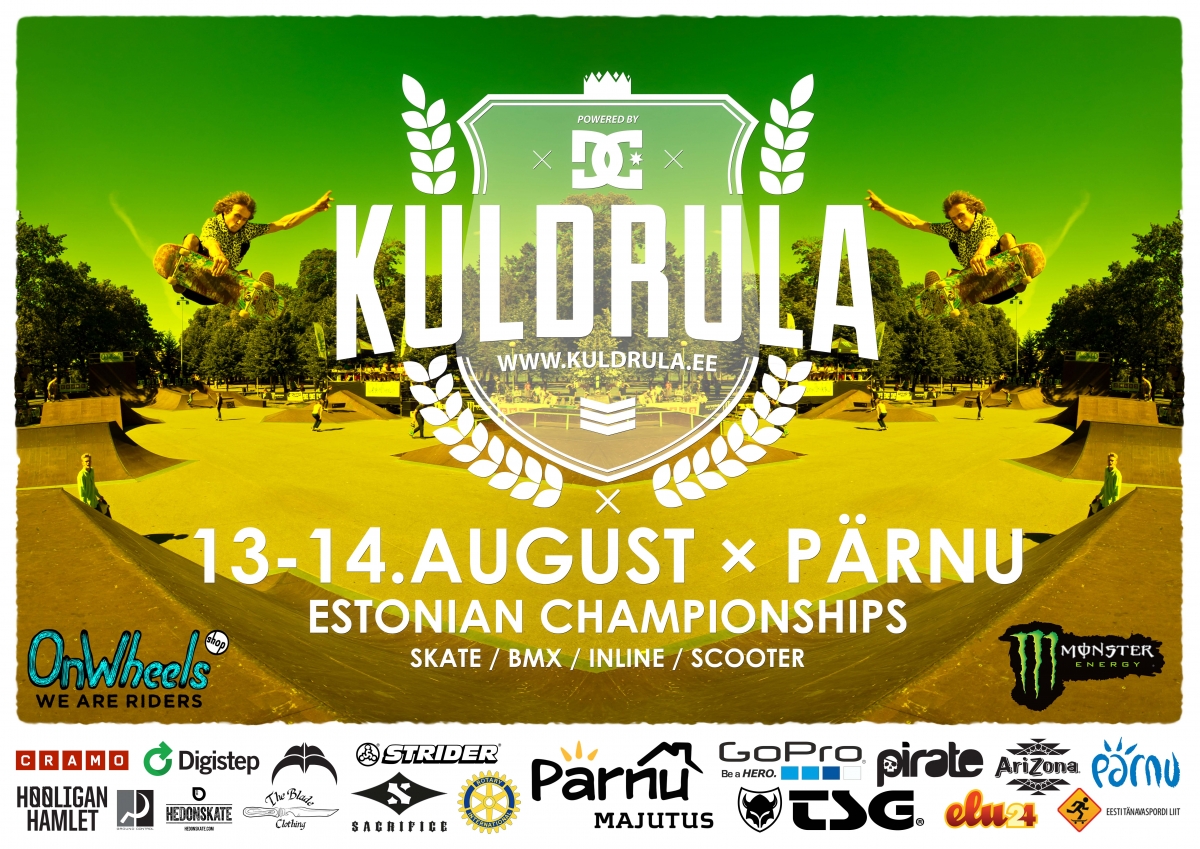 After a short break, the festival was re-invented in 2004 and has not seized attracting the European & Baltics best Extreme Sports Athletes since then!
This year, on the 13th & 14th of August, "DC Kuldrula" – the official Estonian Open Championship for BMX, Skateboarding, Inline and Skate takes place in Estonia's and perhaps the Baltics' biggest outdoor skatepark. Built by OnWheels Ramps in 2014, the park is located just 500m/1640ft from the beach.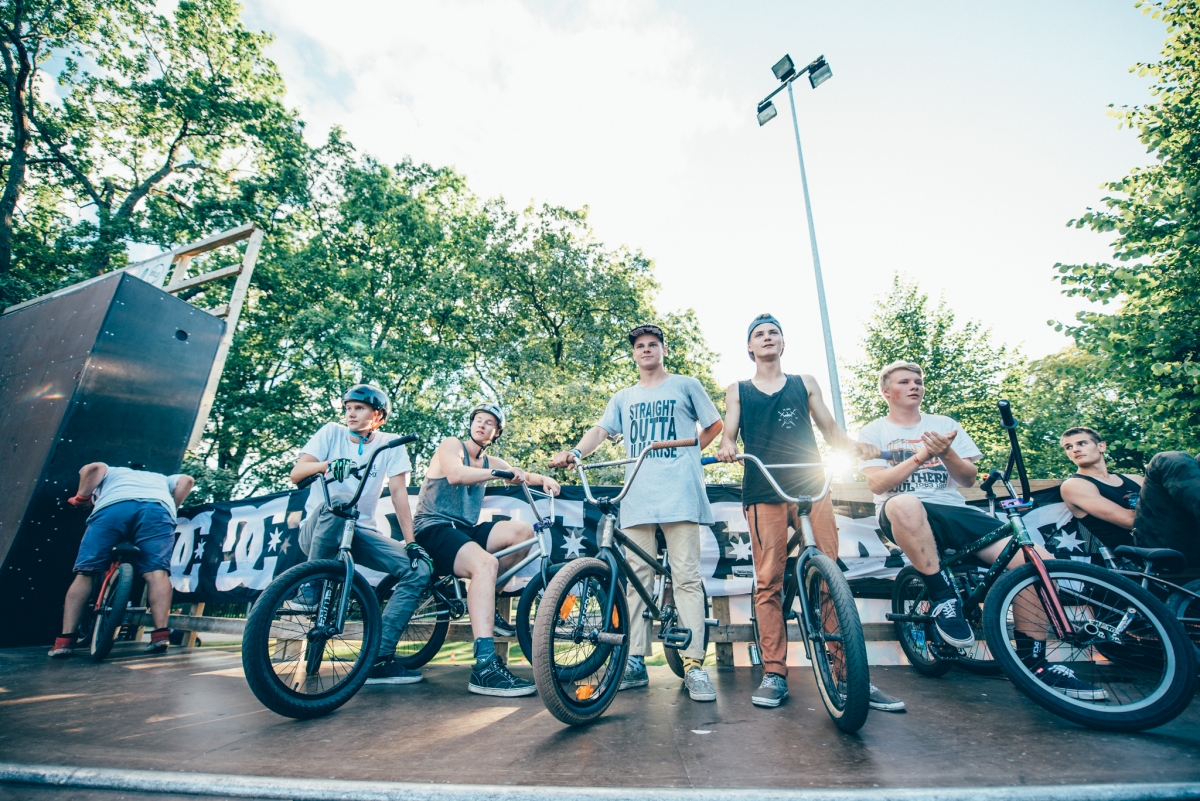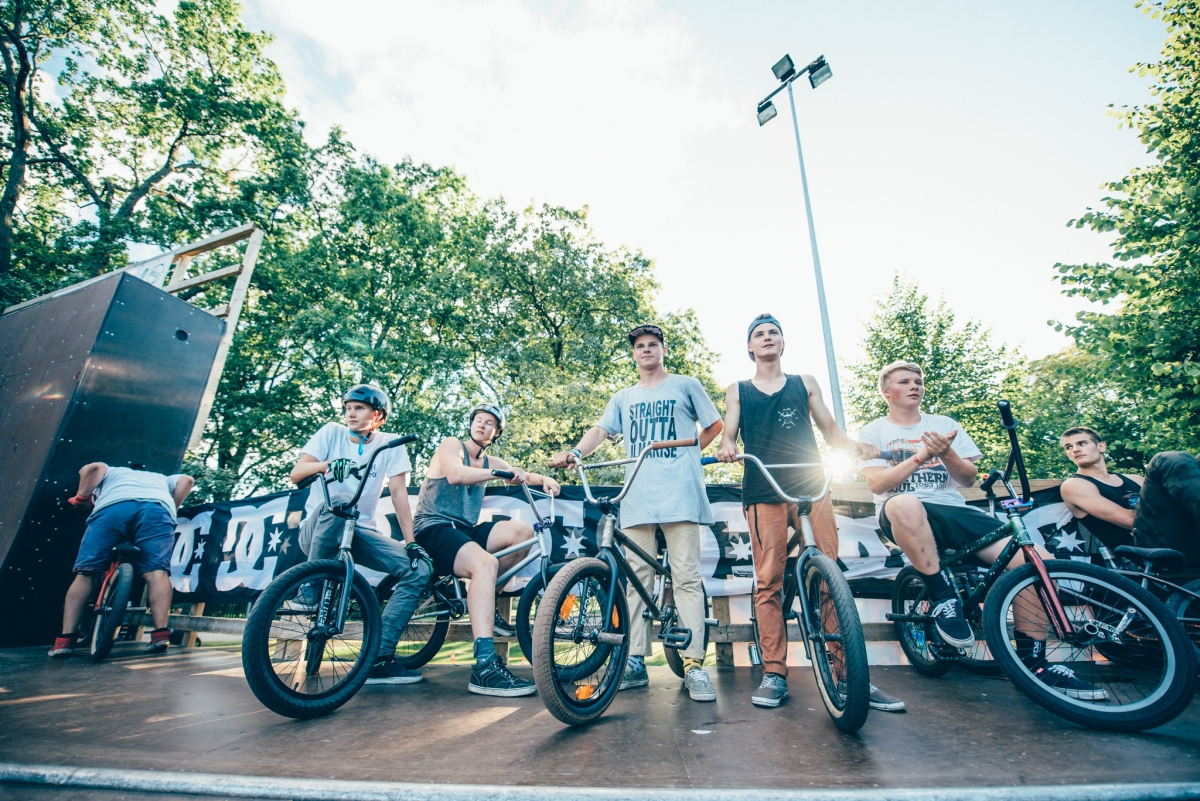 The competition starts on the morning of the 13th with the Scooter Qualifications, followed by skate, blading and BMX Qualifications later in the evening. All finals will take place on the 14th starting again with the Scooter Finals. The detailed schedule can be found here.
The "DC Kuldrula" is synonymous to fun, sports and music. After all, it wouldn't be an Extreme Sports Festival without some extreme and wild partying! The party starts on the 12th of August and here you can find all the details.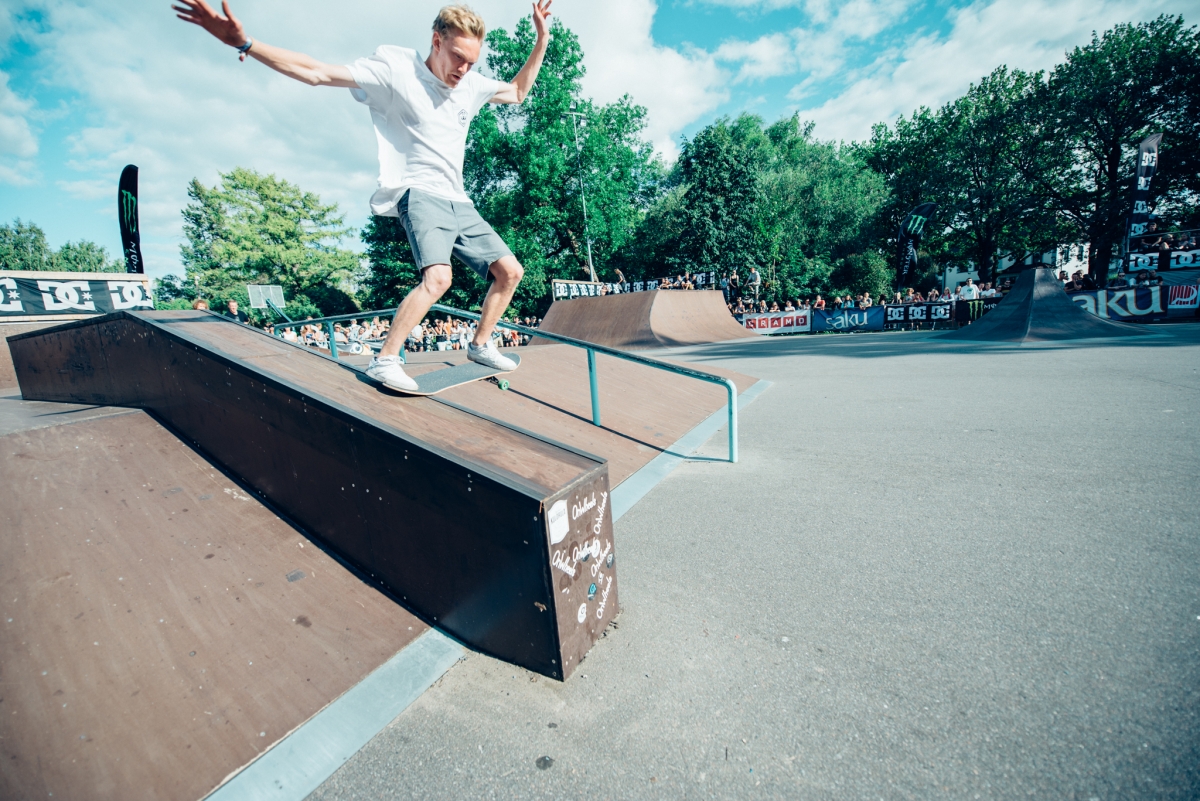 Ensure your place to the sports competition. Pre-register until the 10th of August and pay as low as €7 or register on spot for €15. Click here to register now. Limited spots available.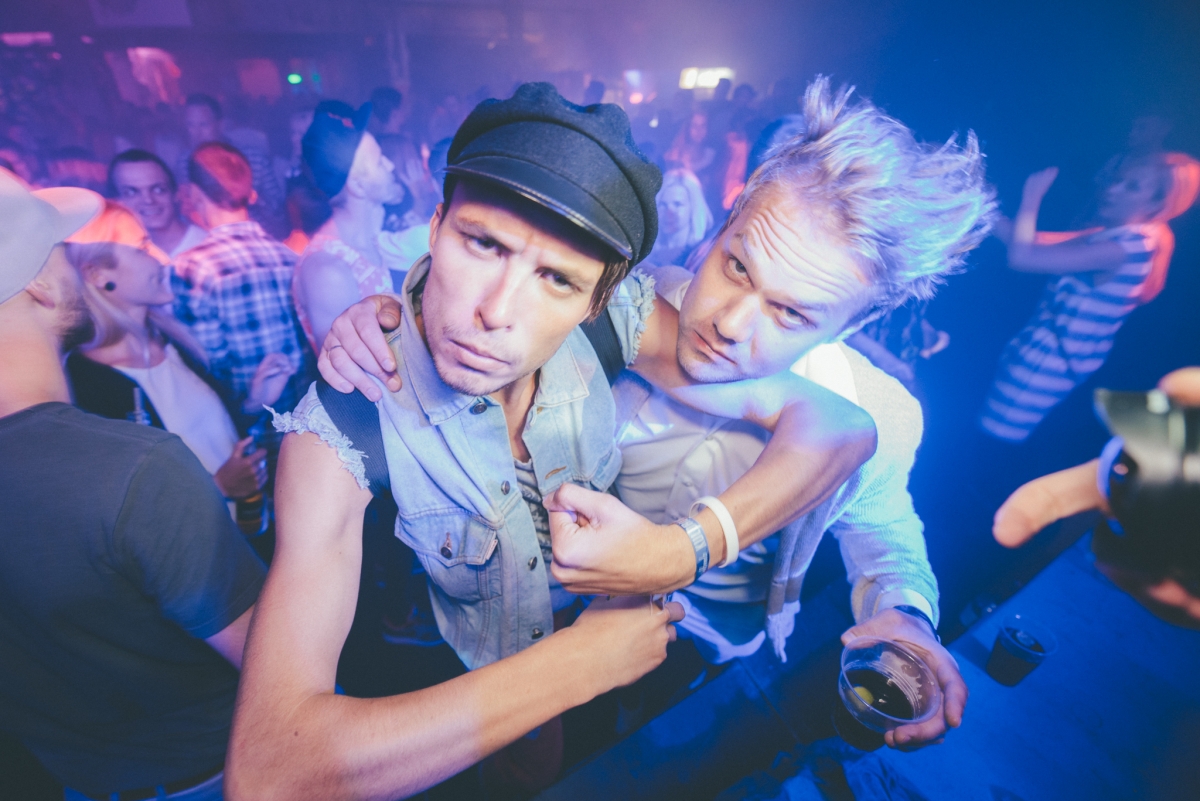 Powered by DC Shoes, OnWheels.ee, Monster Energy and more, this year's "DC Kuldrula" is expected to be the best ever yet! If you're in the area, you don't want to miss the chance to enjoy some of the best extreme sports action of the summer, under the sun with some of the best parties around!
See you there!
VIDEOS (1)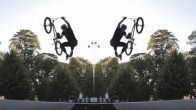 4:00