World Snowboard Day, 9th Edition
Snowboarding in the World Snowboard Day
Participation fee:
Free for all
Preparing to celebrate snowboarding in already 26 countries with 73 events, World Snowboarding Day is a world wide event, that brings together more than 20000 people from the four corners of our planet. Offering the opportunity to all to discover the culture of this amazing sport for free, this is a unique event you should definitely attend.
Taking place in the 21st of December 2014, the 9th edition of the World Snowboard Day, unites the international snowboarding scene under a worldwide event in 26 countries, connecting a wide snowboarding community of schools, brands, federations, snow resorts, shops, associations, clubs and riders.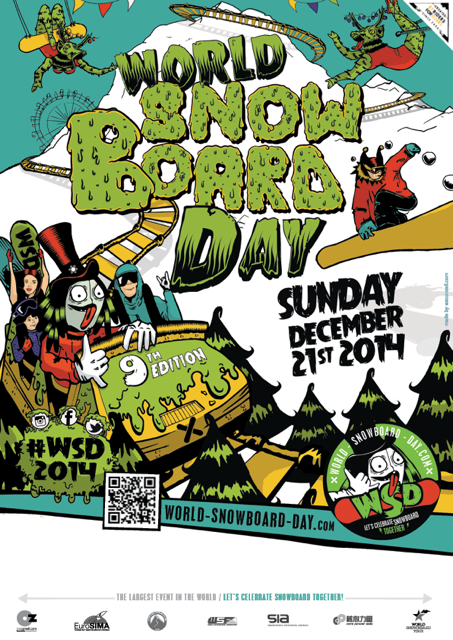 Supported by international organizations such as the World Snowboard Federation, SnowSport Industries America, Outdoor Sports Valley , Corepower Asia and the World Snowboard Tour, the event hosts a wide variety of activities taking place in many snow resorts and promises good times and lots of snowboarding fun.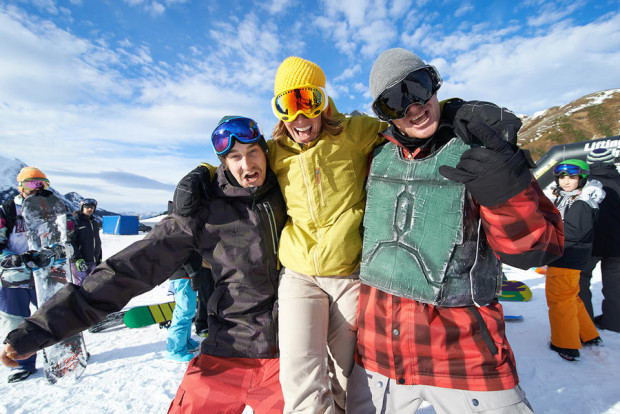 In addition, this year's ambassador of the World Snowboard Day is one of the world's living legends in snowboarding, Mr. Regis Rolland himself who has contributed to the sports expansion and growth for more than 30 years.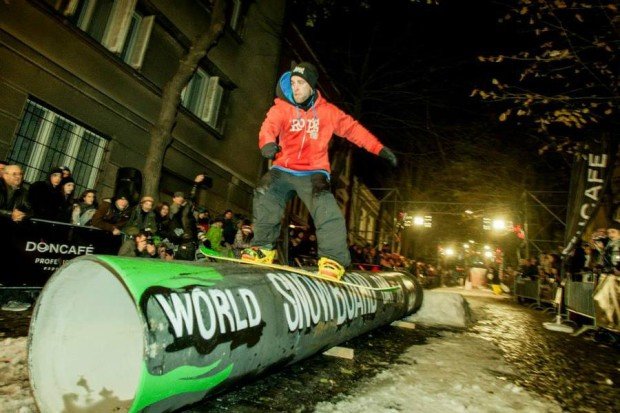 Events include gear tests, beginner snowboard lessons, video contests, demos, live concerts, parties, meet and greets with professional riders, contests and so much more.
So get ready cause a resort near you is about to rock your snowboarding world! Don't miss it!
VIDEOS (1)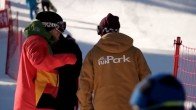 2:10