IKA PKRA Kiteboarding Freestyle Junior World Championships, Costa Brava
Jun-28- Jul-04, 2014
ALL DAY
Kiteboarding at Camping La Ballena Alegre- Costa Brava
Period:
Jun-28- Jul-04, 2014
Deciplines:
Special Event - Freestyle Junior World Championships
The Costa Brava is a coastal region of northeastern Spain, which is consisted of Alt Emporda, Baix Emporda and Selva, in the province of Girona. It streches from Blanes, at 60 km / 37 mi northeast of Barcelona to the French border.
Are you ready for an unforgetable kiteboarding show? Then, let the children from age 8 to 16 years old blow your mind with their skills during the IKA PKRA Kiteboarding Freestyle Junior World Championships that takes place in the popular Costa Brava.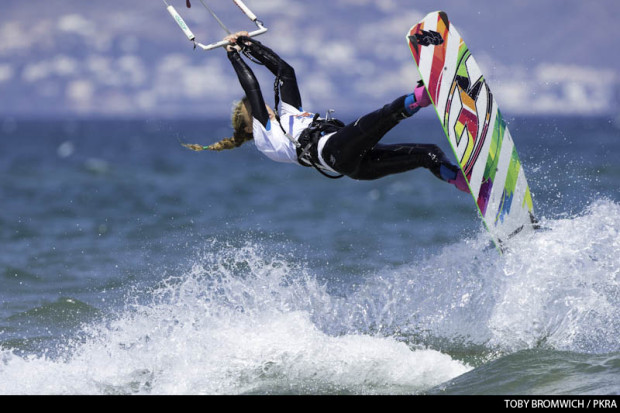 Boys and girld will be taught by the PARK top profesionals how to compete and reach the pinnacle of success. All competitors will be endowed with a unique experience. The top 3 riders of each age group will have a special prize. The junior competitors will have to stand out a mile with their performance in choppy water type and 22-26 °C / 72- 79 °F water temperature. Furthermore, the wind speed is 8-20 kn / 15-37 kph.
Don't miss this chance to meet the new generation and future kings of kiteboarding in the breathtaking coastal setting of Costa Brava during this summer.
VIDEOS (1)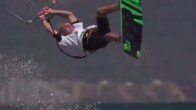 5:48