Himalayan Whitewater Festival, Nepal
Whitewater Raffting and Kayaking in Nepal
Disciplines:
Kayak slalom, kayak freestyle, boatercross, down-river races, rafting championships
Skill level:
Beginners and advanced
Nepal and the Himalaya are among the top dream destinations for the adventure traveler. Home to the planet's highest peaks, including the highest, Mount Everest, the region is also home to one of the largest deposits of ice and snow in the world. Boasting some of the most breathtaking landscapes where a wide variety of outdoor activities can be practiced, year round, Nepal, is definitely a must go destination.
Set on the Trishuli River at Fishling Bazaar on central Nepal Himalaya, the Himalayan White Water Festival (HWWF), is a unique international showcase of several white water rafting and kayaking events and competitions. Suitable for all skill levels, the festival attracts both local and international participants as well as spectators from a variety of adventure sports background.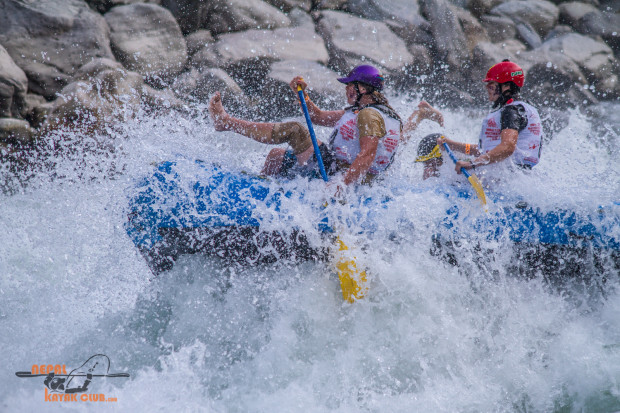 Fast flowing with straightforward rapids that grade between 3 to 4+, the river of Trishuli includes small gorges with beautiful surroundings and offers more than enough water action. Competitions include  kayak slalom, kayak freestyle, boater cross, down-river races, and rafting championships with many side events such as live music, movie shows, dance battles, DJ's , slack line competition and many more.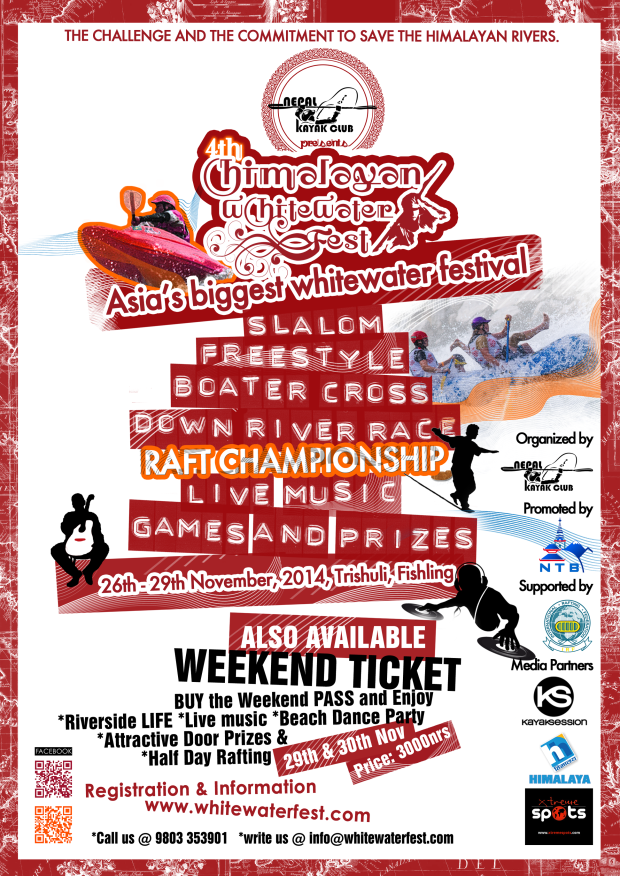 Although the river is the centrepiece of the Himalayan White Water Festival, the spirit of the event is to unite the outdoor enthusiasts for a celebration of multi-culturalism and adventure sports as well as to promote whitewater sports– kayaking in particular– on the Nepalese and Himalayan amazing spots and rivers. So don't miss the opportunity to attend one of Asia's biggest International whitewater festivals.
For registration and tickets, click here
For a detailed schedule of the event, click here
For more info on how to get there, click here
VIDEOS (2)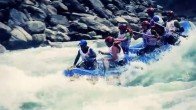 3:13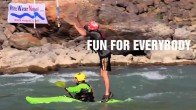 1:44