---
Based in:
Alykes, Zakynthos
Contact information:
Alykes, Zakynthos info@paradosiako.com.gr +30 26950 83412
INFORMATION
A taste of true tradition!
About "To Paradosiako"
"To Paradosiako" is an amazing traditional Greek taverna, located just 100 m from Alykes, a great sandy beach with shallow, clear and clean sea. "To Paradosiako" is the first taverna you find on the left side of the main road when arriving in Alykes
, just a few 
meters from the bridge, overlooking the wonderful river. It also provides easy access from the famous resort of Alykanas.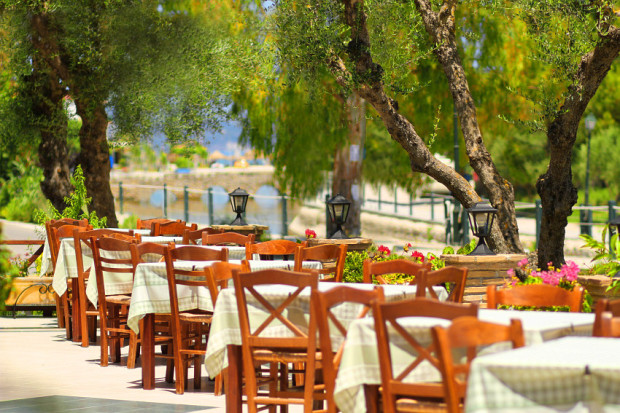 The taverna was established in 1997 and is considered to be one of the best Greek tavernas on the island of Zakynthos. The reasons why people return time after time are the quality food, the very reasonable prices and the friendly and attentive service.
The name of the taverna literally means traditional, offering a feeling of a traditional home with comfortable and lush green surroundings and traditional homemade Zakynthian dishes to tempt all tastes. A true Greek experience…superb decor, delicious food and friendly atmosphere!!!
This is the best place to experience your warm summer Zakynthian evenings, enjoying soft Greek music playing in the background and a wide range of culinary delights.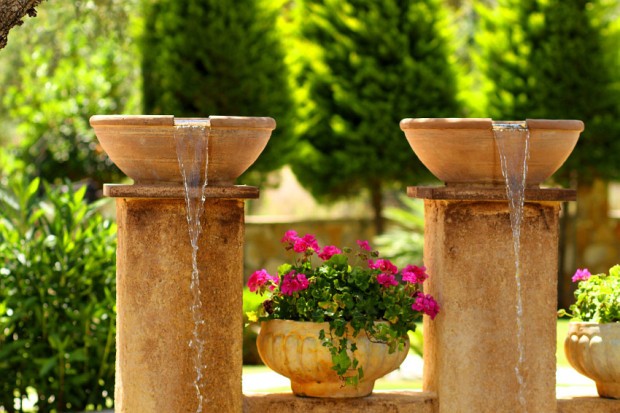 Services
-To Paradosiako is open from 12 pm until 12 am
-Private parking is available for our guests
-There is also disabled access
-Capacity for 130 people (with both indoor and outdoor seating available)
-Event planning of up to 40 people in one group after reservation
Menu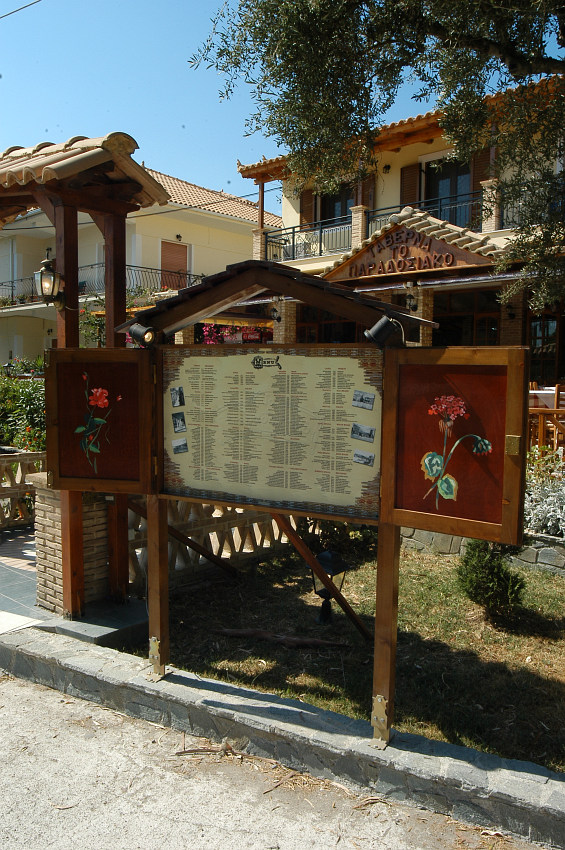 "To Paradosiako" offers a wide variety of flavors from traditional homemade Greek dishes to a mix of international cuisine, all freshly prepared using only the finest ingredients.
We offer lunch, dinner, a special children's menu, a delicious range of deserts and an extensive wine list of high quality wines.
Our specialties include the traditional Greek dish Kokkinisto (meat cooked in tomato sauce) and many oven cooked dishes.
All dishes are a feast for the senses, with eye-catching presentation, wonderful aroma, outstanding taste, making your mouth-water before the very first bite!
Our cuisine and good prices, combined with our friendly and excellent service will pleasantly surprise you that once visited will never be forgotten.
"To Paradosiako" is a paradise brimming with delicious food!!!
Events
"To Paradosiako" are experts in catering for all your unique moments. We can cater weddings, accommodating wedding receptions up to 30 persons and also other special occasions, such as birthdays, baptisms and anniversaries.
You can choose from our variety of reasonably priced set menus or you could also create your own menu, either way we are happy to serve you and take care of all the decorations.
For extra help with the wedding arrangements and more information please contact:
Alykes, Zakynthos
info@paradosiako.com.gr
+30 26950 83412