Paragliding
Paramotoring
/
Carmona, Cavite, The Philippines
ADD YOUR SCHOOL
---
INFORMATION
Considered to be a new breed of sports, we provide training, information, retail, air show exhibition and club development in the sport of flying. Paragliding is our specialty, supplying our customers with equipment and quality gear. Established in 2005, our aim is to satisfy all your inquiries and needs regarding air sports in the Philippines.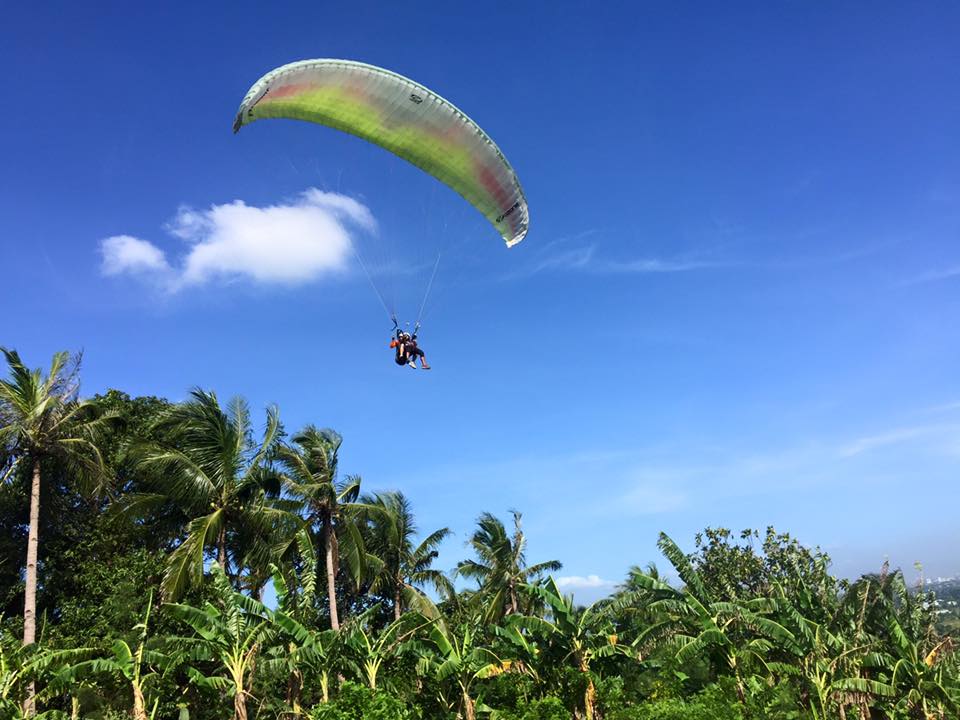 We are based in Manila, Philippines, with affiliations located in Bicol, Daet and Sarangani province. We are constantly in motion to discover potential playground for air sports and explore new fly-sites. We only work with a highly-skilled team of professional paragliding pilots and the best athletes worldwide, honed by many years of experience.
Our instructors form the Paragliding National Team and the team took part in the SEA Games 2011 in Jakarta.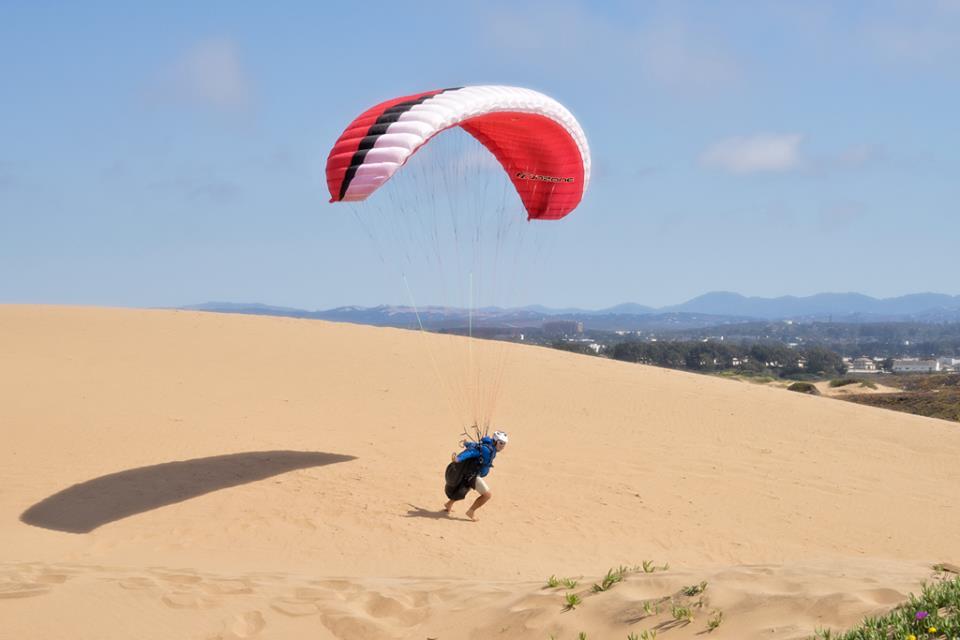 Our main priority is Safety! We are committed in complying with safety standards by using well-maintained paragliding and kiting equipment of the latest technology, boosting the confidence of our customers by making their dreams of flying come true.
If this is the sport for you just…Feel, Relax and Experience the Elements—this is our motto. And we always accept the challenge to make it happen… Flying like birds and appreciating the beauty of nature seen from a different perspective – the Air.
---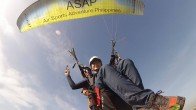 Tandem Paragliding, Carmona
/
Carmona, Cavite, The Philippines
Duration: 15 mins
Season for fly sites:
Carmona, Cavite -- end of October until April
San Mateo, Eastside of Manila -- June until October
Safi Ranch, Sarangani (Mindanao) -- year round flying
Naravacan Outdoor Adventure Hub (NOAH), the Bali of the North (Ilocos) -- November starts 9 months/year flying
Akfeg, Polumoloc (Mindanao) -- new site still under development
The best time to fly is in the morning from 7AM to 9AM. Weather is quite unpredictable and we really want everyone to be able to do the tandem flight. It is highly advisable for you to come early and as soon as the wind conditions are favorable, we will do the tandem flight.
What to Bring:
Expect hot weather or a little rain.
Polyester/trekking pants (shorts, not really recommended due to the sharp grasses, but if you insist, you can). Any dry fit (or similar material) shirt for comfort. You can also wear leggings.
Sun protection: hat, sun block, shades, long sleeve jersey.
Outdoor shoes, trekking shoes, trail shoes or running shoes. SLIPPERS STRONGLY DISCOURAGED.
A change of clothes – after the sustained adrenalin.
Toiletries: insect repellent, alcohol, wipes
Helmet: bike or any sort, if you prefer to use your own, HEADWEAR if you are particular when you borrow a helmet (we will have some to lend)
Camera or video camera for souvenir shots
While waiting: a snack, a seat, a music player, a book, stories, jokes, fun energy, and a lot of patience.
Food, water – some of the area is in a remote location. It has cellphone signal though. It will not be easy for you to go in and out of the venue so kindly bring appropriate provisions like personal toiletries or medicine.
Private Transport – if possible an SUV or 4WD as the terrain to the site is rough, rocky and muddy. There is a grasslandsparking area for your vehicle. We advise that you bring only one vehicle for your group.
+ More
On weekends and holidays price is 80$
REQUEST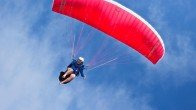 Paragliding 10 day Beginner Course, Carmona
/
Carmona, Cavite, The Philippines
Description: In this course, you will start learning the importance of ground control. This means that you will learn to control the canopy as it floats over you while you remain on the ground. Ground handling is the most difficult aspect of learning to Paraglide and the most vital training experience for beginners. The experience you gain from ground control has a very explicit impact on actually flying. Mastering ground control makes the actual flying part easy!
You will learn about the safety regulations, equipment used, rules of the ridge and an overall outline of flight dynamics.
The use of a safe and easy to control paraglider is included as a part of your training course. Be sure that starting a Paragliding course with us, here in Philippines, would be an unforgettable experience.
+ More