---
INFORMATION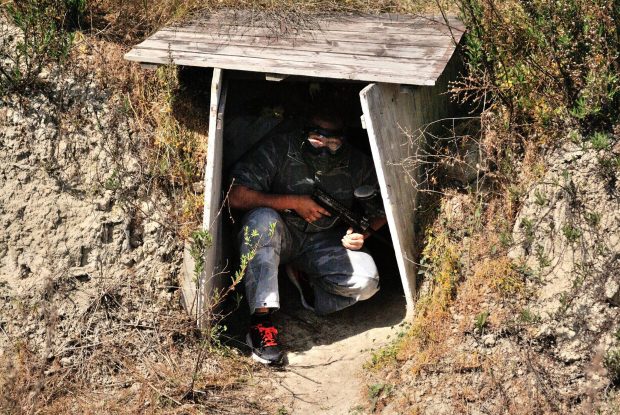 Founded in 2006, we are THE MOST EXTREME REC-BALL field and one of the biggest paintball fields available on the beautiful island of Cyprus!
With random rubble, tree houses, houses, cars, ditches bridges, underground tunnels, and much more, that will get you right into a war aftermath.
One of the very few paintball fields on the island with professional referees certified by the European Union. Please note when visiting a paintball field, ask for their referees certifications.
We guarantee an adventurous and fun day with family or friends!!!
---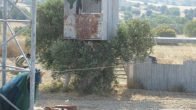 Laser Tag Package, Zygi – Limassol
Laser tag is the equivalent of paintball, just with no projectiles. Laser tag offers a lot of safe fun to younger players without the need of any protective gear or stressful face masks.
No clothing provided.
Minimum 10 players.
Max 16 players.
+ More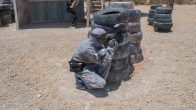 Paintball Classic Package, Zygi – Limassol
Equipment and protective gear provided to every player:
Protective Mask
Military Uniform
Protective Gloves
Belt / Paintballs holder (Optional)
Protective Vest (Optional)
Marker (gun) and Compressed Air bottle
Classic package: €25 per player with 200pbs, Clothing and Full Gear.
Minimum 8 players.
+ More