---
INFORMATION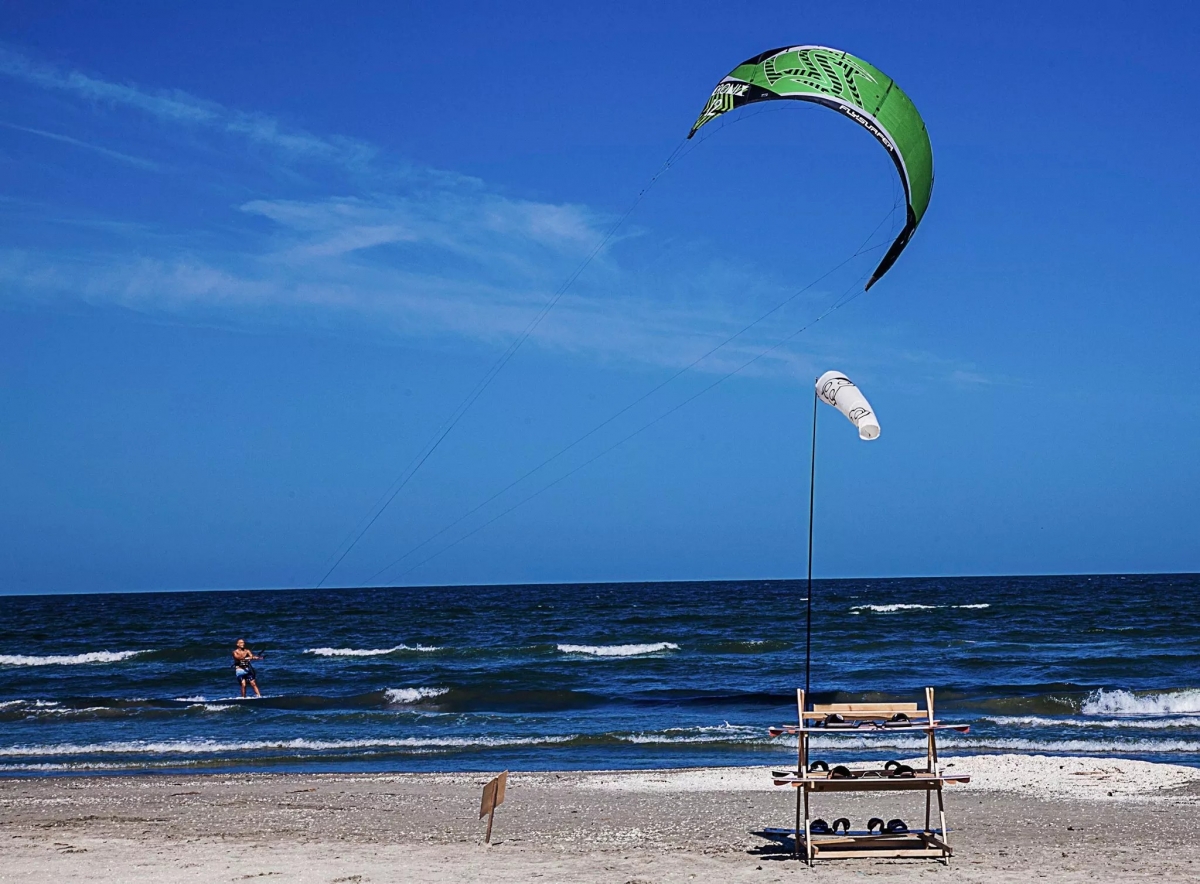 We offer kiteboarding lessons for all levels of kitesurfing. Our IKO Kiteboarding instructors will be happy to train both beginners and advanced kitesurfers in our kitesurfing camp locations – Mamaia North in Romania from May to September and Gokceada in Turkey On/Off from June to October- using the latest and finest kitesurfing equipment for superior and easier training.
Each course runs along IKO guidelines. Not everyone needs to do a 3-4 day, 10 hour course. People like windsurfers, wake boarders or snow boarders can usually learn to kitesurf faster. Whether you have taken lessons before or even prefer to go at your own pace from the very beginning and just need a couple more hours to boost your confidence, private lessons (1 IKO Instructor + 1 Student) offer instruction tailored to your skill set.
We are addicted to Vitamin Sea!!!
---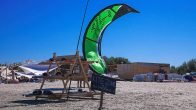 Kitesurfing Advance Course, Constanta
Do you need a mini vacation on the water? Here is an option!
The first 4 days of the course follows the same rules of Initiation and Independent courses, and then it offers two more full days for enhancing water-start and board control techniques, small jumps and transitions. If you are passionate about kitesurfing we strongly recommend this course since it gives you the opportunity to practice with confidence and become independent.
+ More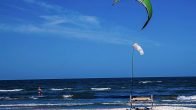 Kitesurfing Discovery Course, Constanta
Getting bored on the beach? We move in the water!
Discovery module provides some basic information about this sport to those who want to initiate. The course begins by presenting the equipment and framework necessary for carrying out the course and also, provides participants with optimal conditions for initiation.
The first part of the session focuses on the quality and wind direction, safety rules, equipment checking and preparation. The second part takes place in water and includes piloting the kite by the student and maintaining it in fixed positions with two hands and one hand, re-launches the kite from the water, recall procedure using self-rescue method and using of safety systems.
+ More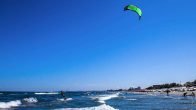 Kitesurfing From Zero To a Hero Course, Constanta
If you want progress, go all the way!
The course "From zero to a hero!" will turn you from a totally beginner to an independent kitesurfer, able to practice this sport by yourself. The first week course covers the techniques from the Discovery to the Advanced courses, while the next week course defines the advanced settings of the equipment, board control in different conditions, advanced theories and basic freestyle tricks.
+ More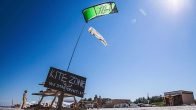 Kitesurfing Independent Course, Constanta
The course is 100% practical and is a perfect idea for a long weekend!
4 day kitesurfing course is also intended for beginners and follows the 2 day Initiation Course. The third and fourth day learning techniques involve water-start, complex body-dragging and maintaining the speed and direction of travel on the board.
+ More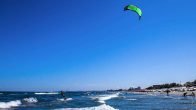 Kitesurfing Initiation Course, Constanta
The course is 90% practical and obviously super fun for a weekend break!
The 2 day kitesurfing course also addresses to beginners and is a good introduction to the secrets of the sport; it includes Discovery module and also body-dragging techniques in the water needed to recover the board.
+ More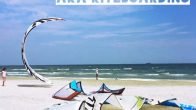 Kitesurfing Private 3 hr Lesson, Constanta
You want to try a new trick or master a maneuver, we can assist you!
A Private Lesson involves 1 IKO Instructor + 1 Student. A Semi-Private Lesson involves a maximum of 2 students per instructor with safety as the primary concern at our kiteboading school.
+ More