Paragliding
/
Pelekas Village, Corfu, Ionian Islands, Greece
ADD YOUR SCHOOL
---
INFORMATION
Tandem paragliding flights involve a candidate students being securely strapped into a comfortable flying harness positioned in front of the pilot and connected to the pilot and the glider. The tandem glider is specially designed to carry two people and is nearly twice the size of a regular solo paraglider.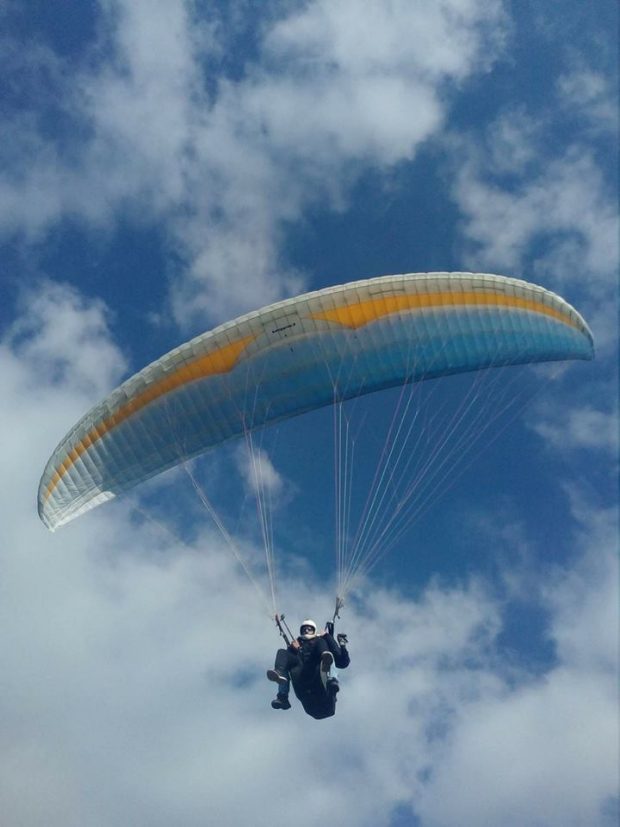 The paragliding flights last on average about 20 minutes depending on the force of the wind and other flight conditions. Before you actual flight you will have a short briefing about the take-off and your flying seat position (comfortable as a recliner).
You will also practice taking off before you are actually ready to fly. The team is made up of very experienced pilots who are certified. The flight is filming with gopro camera hero 5 and after the flight you take the sd card with you.
Please note:
As this sport is very dependent on the weather please make sure you contact your instructor to confirm your flight 2 days before the event to ensure the weather will be suitable to do it.
Fly with the pioneer of paragliding in Corfu Greece exclusively. Away from the crowds one of the most unique locations to experience the thrill of a lifetime paragliding adventure!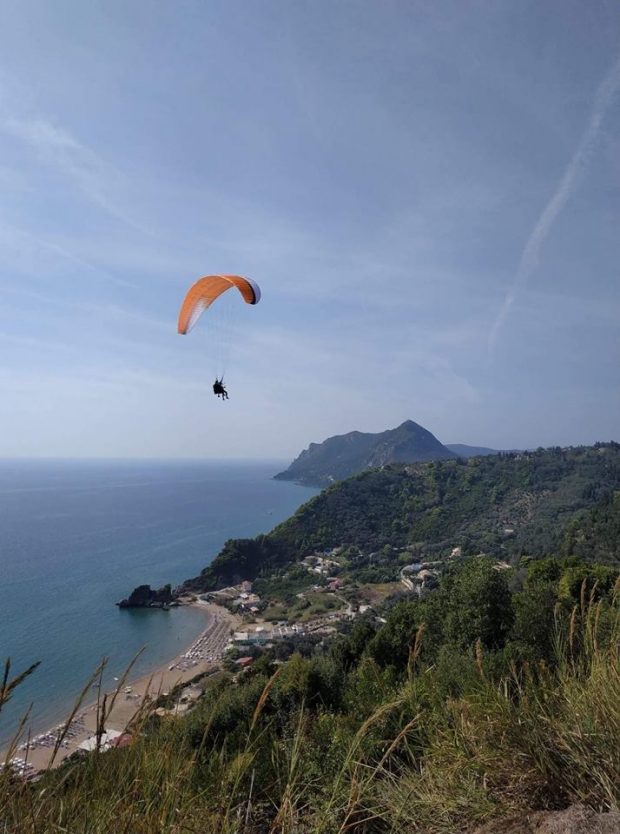 Fly with us in the thermals taken on photo or video with gopro camera and soar above the Ionian sea and its amazing beaches glifada and kontogialos. We offer easy introductory as the professional and well experienced competition and tandem pilot can take you on a paragliding tandem flight leaving you free to enjoy the scenery of green mountains yellow sandy beaches and watch Corfu from above.
---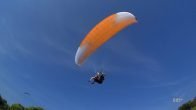 Paragliding Tandem, Corfu, Ionian Islands, Greece
/
Corfu, Greece, Ionian Islands
Come fly with us above the beautiful blue sea on the Island of Corfu.
Who can fly
It is possible for everyone to take a tandem flight, whether old, young, light, heavy, big or small.
Minimum age: 8 years old
Maximum weight: 120 kg
For the passenger, no previous knowledge or abilities is required.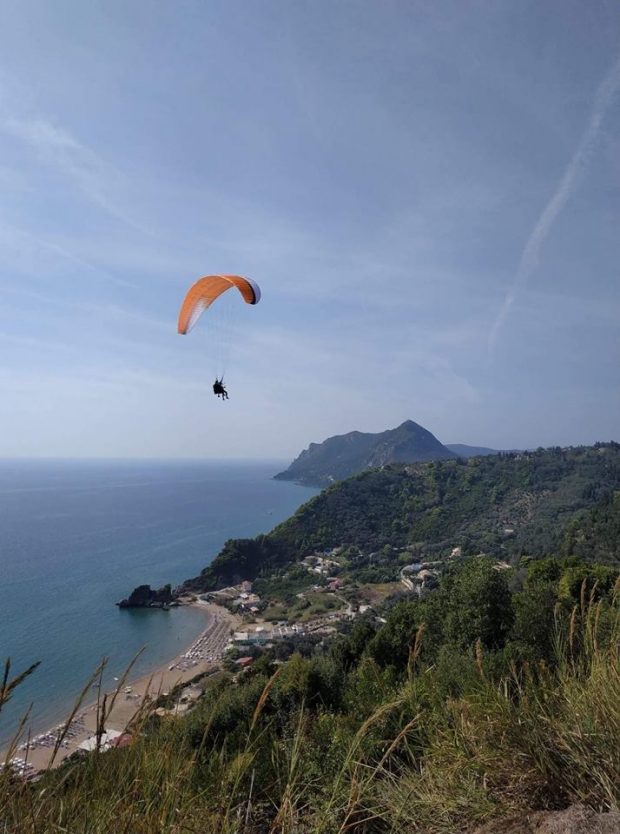 After assuring that the wind conditions are appropriate, we put the equipment (helmet, harness, etc.) on, and make a final check. When the wind is right, we will be in the air within a few steps. During the flight the passenger is in front of the pilot. In flight we have time to take pictures, or make a video, and simply enjoy the amazing scenery; sea, mountains, sky, sun! When we prepare to land, all the passenger needs to do is stand up.
What you need
Any dry fit shirt for comfort. You can also wear leggings.
Sun protection: hat, sun block, shades, long sleeve jersey.
Outdoor shoes, trekking shoes, trail shoes or running shoes. SLIPPERS IS A NO NO. A change of clothes – after the sustained adrenaline.
Helmet: bike or any sort, if you prefer to use your own.
Water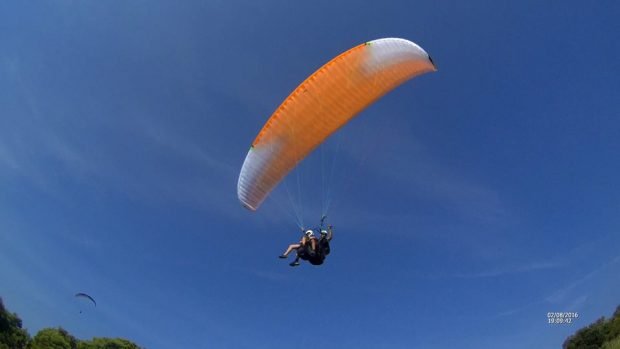 Safety
All of our equipment complies with strict European safety standards. Our pilots have been flying paragliders and taking lucky passengers on tandem flights for many years.
Altitude: 400m
Flight Duration: between 12 and 20 minutes
inc. Flightvideo and Photography 
+ More
include video with gopro camera
REQUEST