---
INFORMATION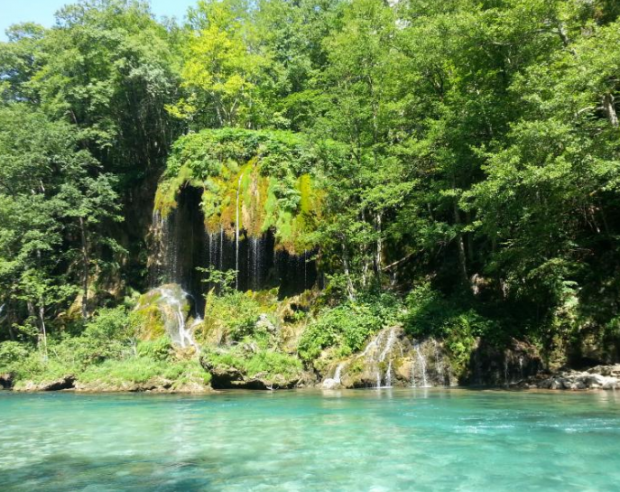 Our rafting club gives you the opportunity to experience amazing whitewater rafting in Serbia and other countries in the Balkans.   
The club was established by a group of enthusiasts devoted to extreme sports and unspoiled nature, who gained their first rafting experiences few years ago on rivers Ibar, Lim and Tara. It was named after the rapid Tifran, one of the most extreme rapids in Europe, situated near the town of Berane on the river Lim.
The members of our club are present on all whitewater rafting rivers in Serbia, Montenegro, Bosnia and other countries in the region.
We are regular participants of rafting championships and rafting regattas in our region.
Our vision is to be the best club of this wholesome hobby for all its members.
Enjoy real adventure and discover unspoiled nature !!!
---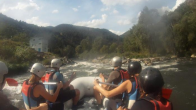 Ibar River Rafting
Ibar River springs on the north side of the Hajle mountain, near Rozaje in Montenegro. It measures 276 km and flows into the West Morava river in Central Serbia.
It is a world famous river for whitewater rafting and many National, European and World championships are organized for decades on the track Grmčić near Ušća.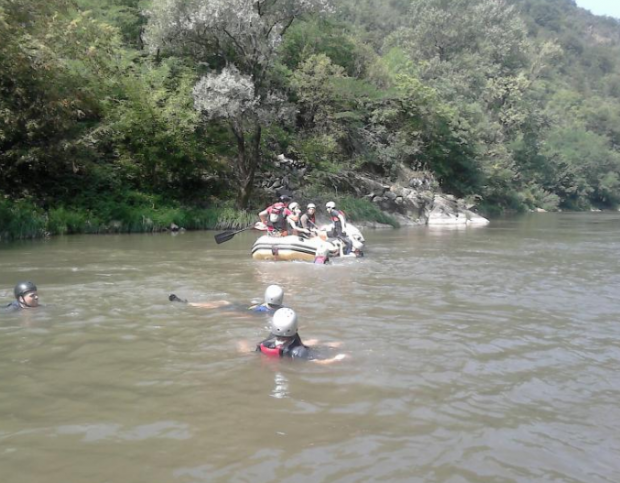 + More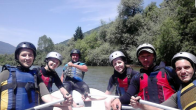 Lim River Rafting
Lim springs from Plav Lake at an altitude of 930 m and it measures 220 km, runing through Montenegro, Serbia and Bosnia and Herzegovina. It flows into the Drina River near Visegrad at an altitude of 300 m.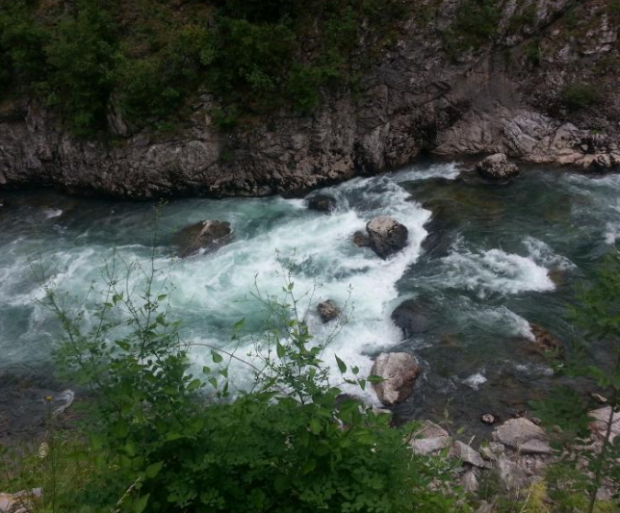 Rafting on Lim is organized since 2000 when the first mountain and rafting clubs in Prijepolje established Lim regatta, which is traditionally held every year in late May or early June, with the participation of a large number of rafters from Montenegro, Serbia and other countries.
Rafting on Lim is really something special, it can't be described in words and the feeling can't be transferred in the photo. Come once and you will always be coming back!!!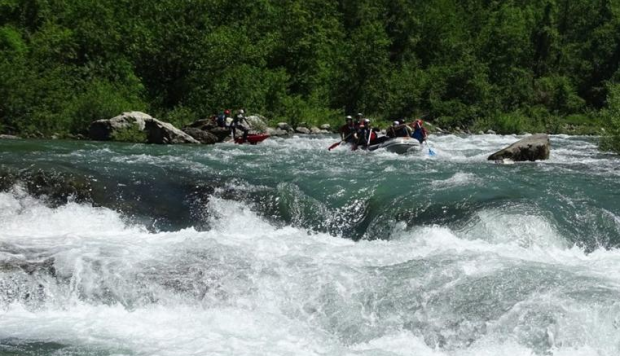 + More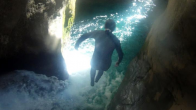 Nevidio Canyoning
Nevidio Canyon is about 2 km long and is characterized by a large number of cascades up to 5 m, strait of less than 1 m, large and small rapids. Most of the canyon is in perpetual shape, due to the vertical wall high up to 400 m and the sun's rays cannot reach the bottom.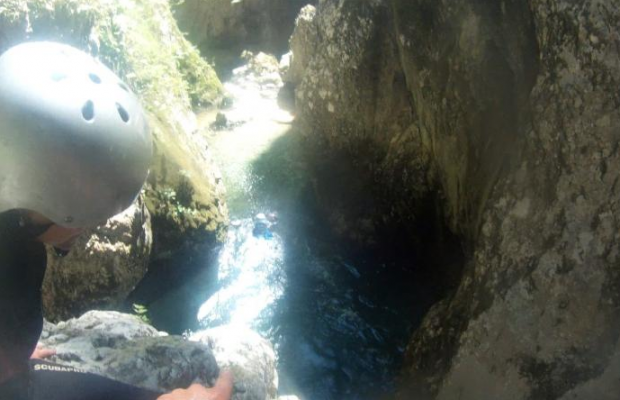 The best season starts in July (if the water level is lower, it can be earlier) and ends in September (if weather conditions permit, the season may be slightly extended). Passing through the canyon in spring and late autumn months is not recommended because of the large risk of flood and high water.
Canyon is being passed by an average of 2-3 hours. On the way out of the canyon there is marked path, which can be passed on foot and it needs of about an hour.
+ More
1 Passage - Including a fee of €6
REQUEST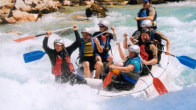 Tara River Rafting
Tara is formed of two rivers, Opasnica and Veruša, at the foot of Komovi. It measures a length of 146 km and is known as the "Tear of Europe". Tara Canyon located within the Durmitor National Park is with 1330 m the deepest in Europe and under UNESCO's protection.
Tara is one of the most popular world rivers for rafting!!!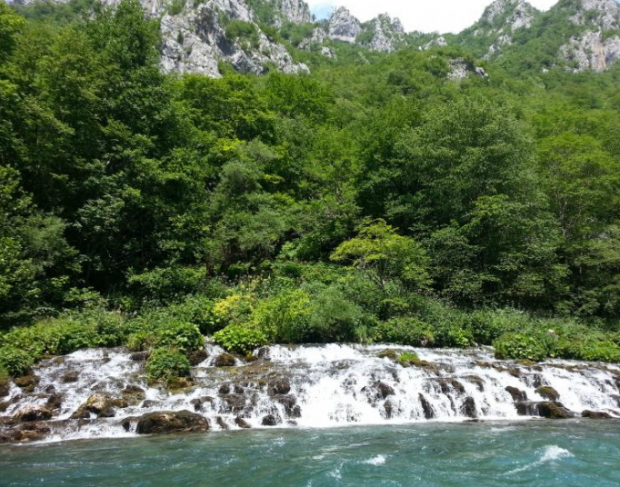 + More
1 Downhill - Including a fee of €5
REQUEST