Rise Up
INFORMATION
Rise Up is a show about urban cultures and extreme sports; a show about amazing people doing amazing things.
Such amazing people are Duke and George. Two dream-weavers uniting their talents to bring their vision into reality: "to film great moments, meet great athletes and artists and make people see the awesome outcomes of our times…"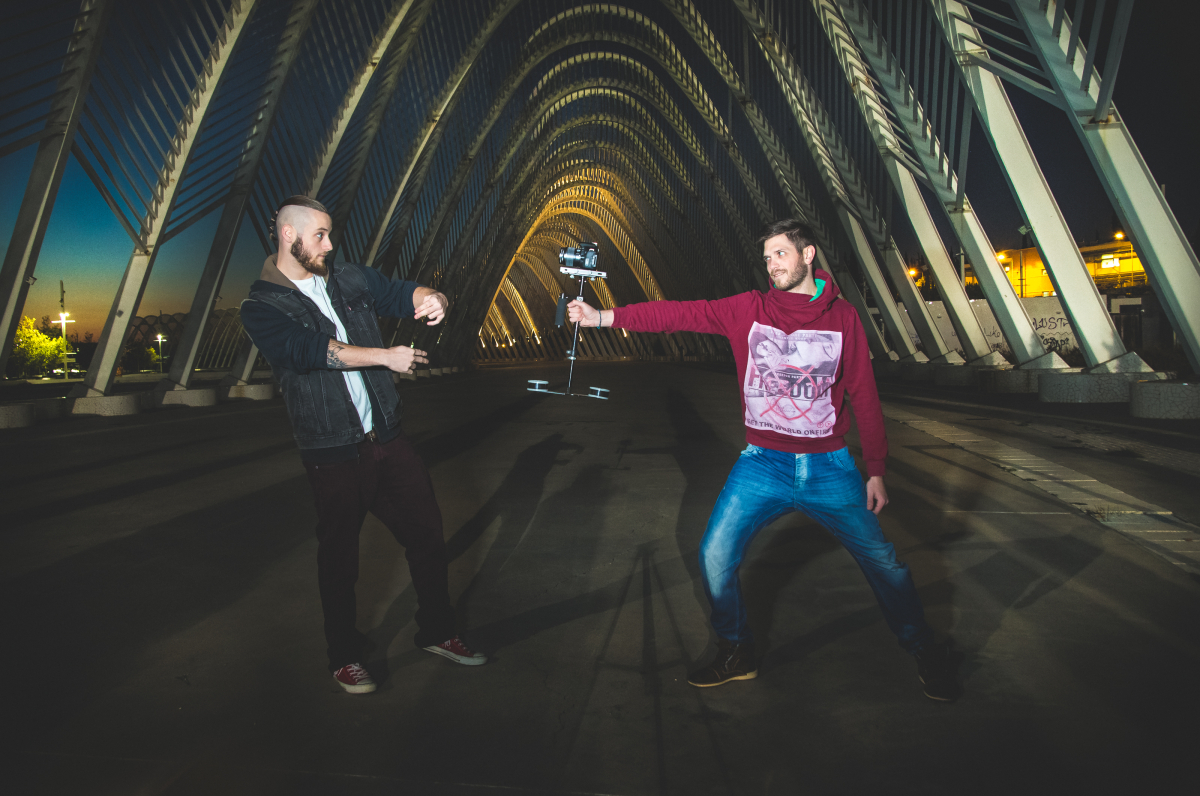 More and more people are looking and finding ways to enjoy life and have fun. Extreme sports, music and urban cultures are such ways.
Rise Up is about moving forward, about rising up after a failure, after a disappointment in life; George and Duke choose their subjects according to this. "Inside urban cultures you [can] find lots of examples like this."
What to expect:
In each, carefully produced, fast-paced episode get ready to meet extreme sports athletes and their sports, a broad variety of the trending urban cultures and lots of talented musicians, dj's and bands.
Their mission is "to get the viewer inside our shot and then perceive it as something smooth and fast… [combining] the practicality… and the aesthetics."
Their plan is to seek and discover amazing people doing extraordinary things and to present them to the world through their lens. Framing the scenery and capturing the moment, they are putting their stories into a sequence of a timeline through perspective.
Stay tuned and enjoy responsibly!
INTERVIEW
You've put together a show unlike any other show in Greece at the moment. What led you into going after something like this?
In Greece, shows where never our "thing". We always wanted to combine our interests, that are fast-paced filming and extreme sports, and putting them together in a show like "Rise Up" was a challenge, so "challenge accepted" was our attitude.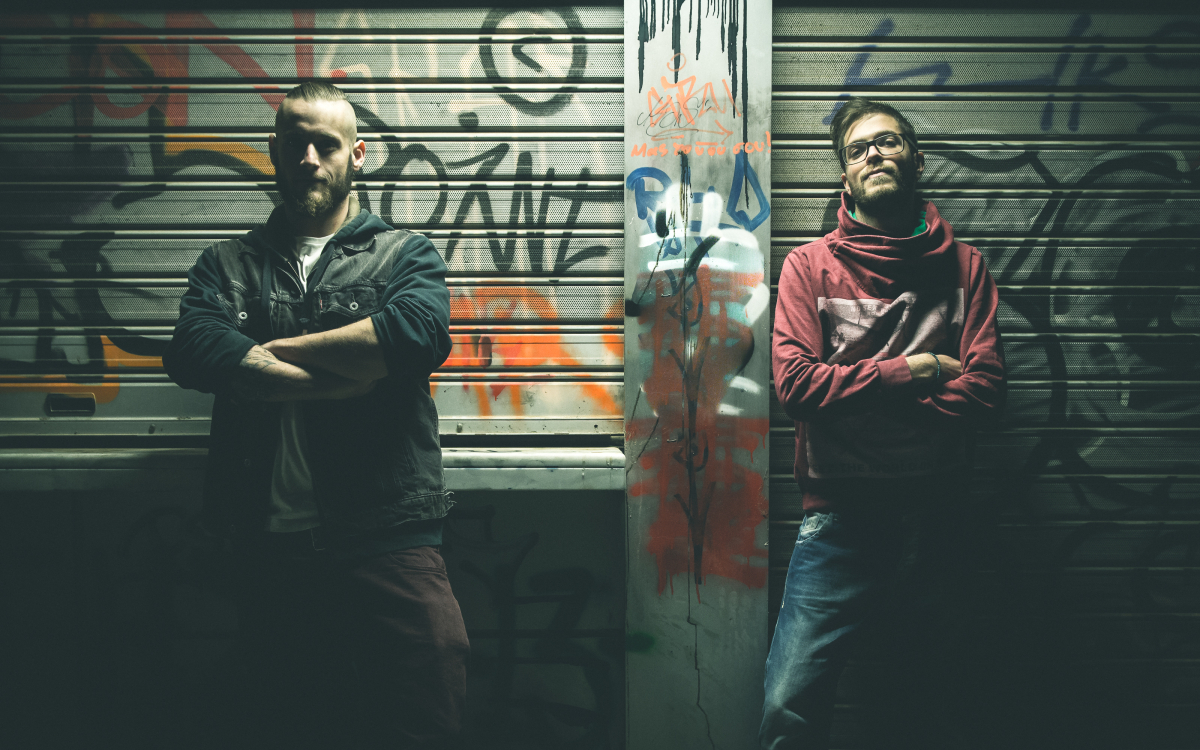 Starting from the special aesthetic style of the show... What is your previous background in filming and documenting and video productions? Tell us a bit about each of you.
Duke's interest in directing and George's interest in photography was the starting point in our professional relationship. We did some video clips and stuff together but not much and the idea of "Rise Up" was to gather our thoughts  and put them together for something very special, so we did. We created an urban culture and extreme sports show named  "Rise Up" that combines fast-paced filming, extreme and amazing people that do amazing things, and the whole taste of the urban life with its creators.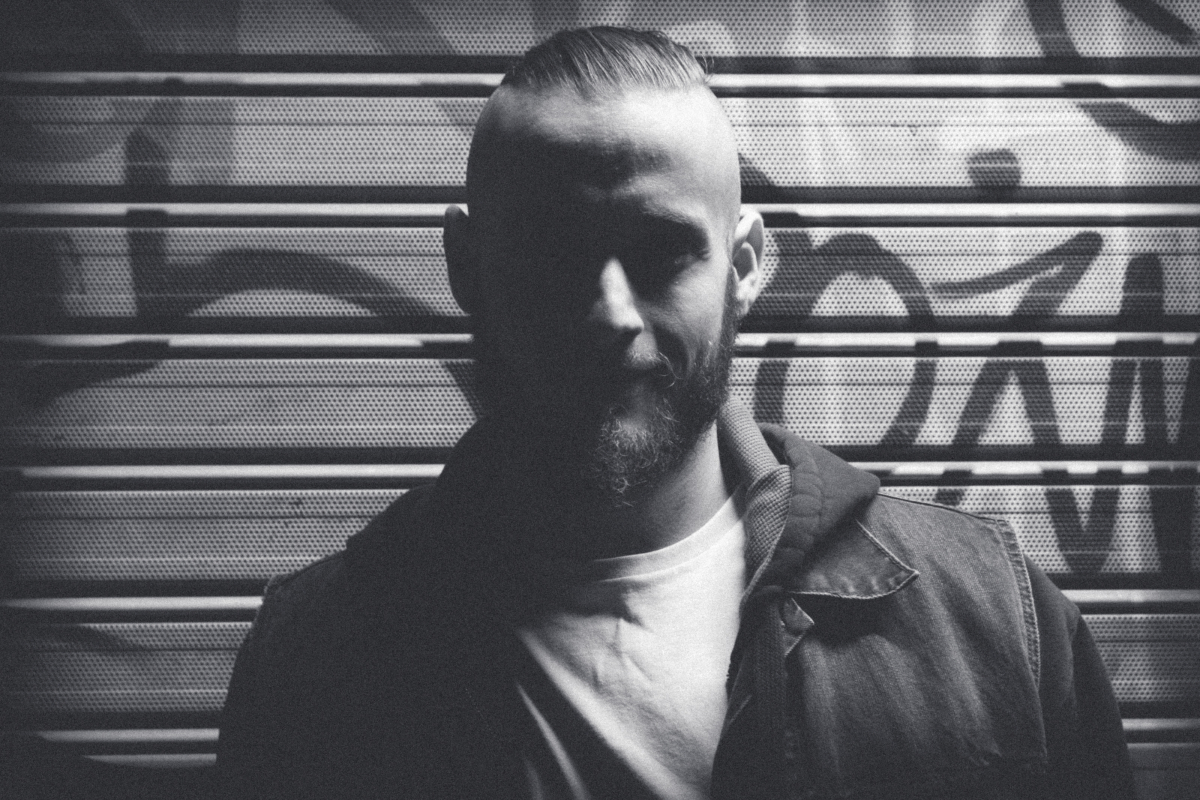 Why urban cultures and extreme sports? Do you believe there's a specific impact of urban cultures in Greece's current situation?
We always liked and did some stuff like snowboard, climbing, motor-bikes, basketball and off course urban music so it was our interest even before the show. Now, in Greece, with the crisis that exists, we have seen more and more people that have found ways to live and have fun. We love to see all these people do their part and we consider it awesome to film them.
What is your purpose for "Rise Up"? What do you aim to achieve through and for it?
"We have a dream…" We would love to see the world different. A world with people that strive to better their skills in each and every aspect of life.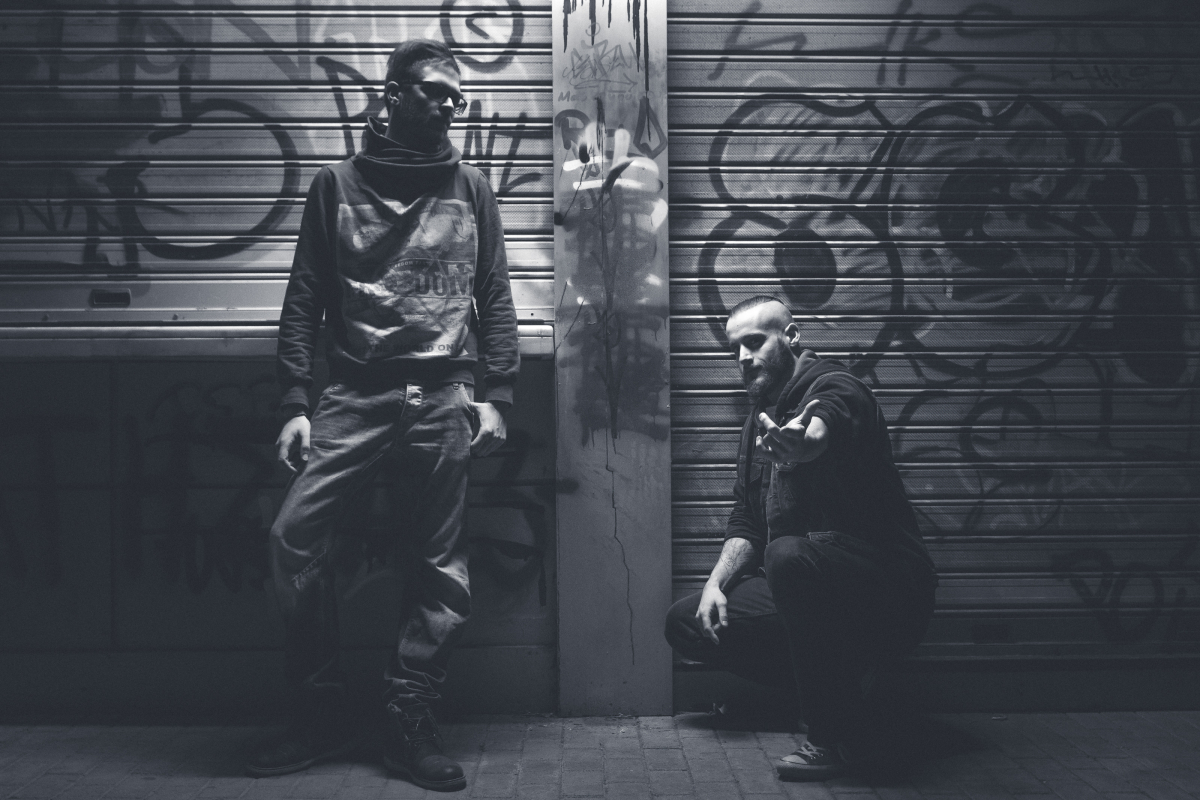 We would love to film great moments, meet great athlete's and artists and make people see the awesome outcomes of our times, like extreme sports and urban cultures.
How does the title "Rise Up" relate to each one of you and how to your chosen subject of urban cultures?
George Tso: For me "Rise Up" is something like Renaissance and evolution.
Duke: I believe that each and every one of us has their own hardships but to rise up every time you fall is the essence of rising up in life.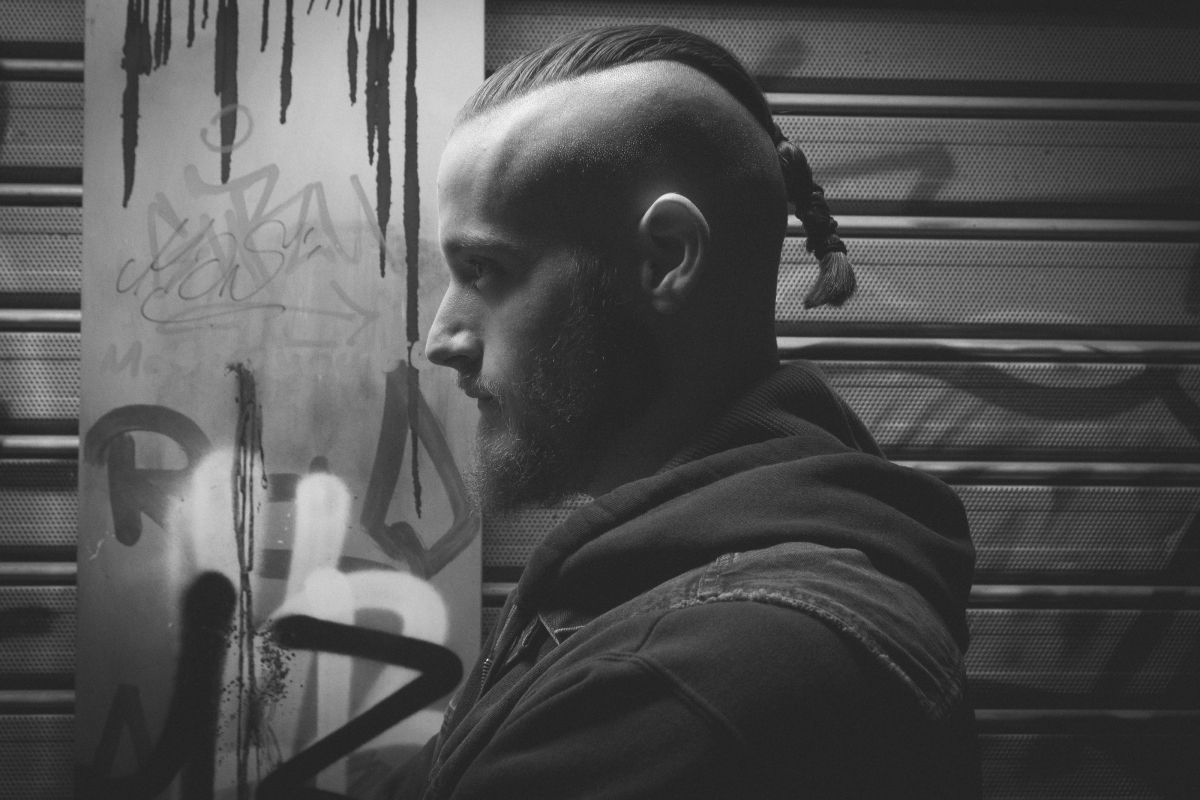 The selection of our subjects of filming is easy. We can easily find all these people that know how to rise up again and again. Inside urban cultures you will find lots of examples like this.
Addressed to George - cameraman: How do you choose your shots? Are you aiming in something else apart from aesthetics?
My first concern is to bring the viewer inside our shot and then perceive it as something smooth and fast. Filming our kind of shots is not an easy thing. I always have to combine the practicality in a shot, in order to show an activity as it is, and the aesthetics in order to create something beautiful.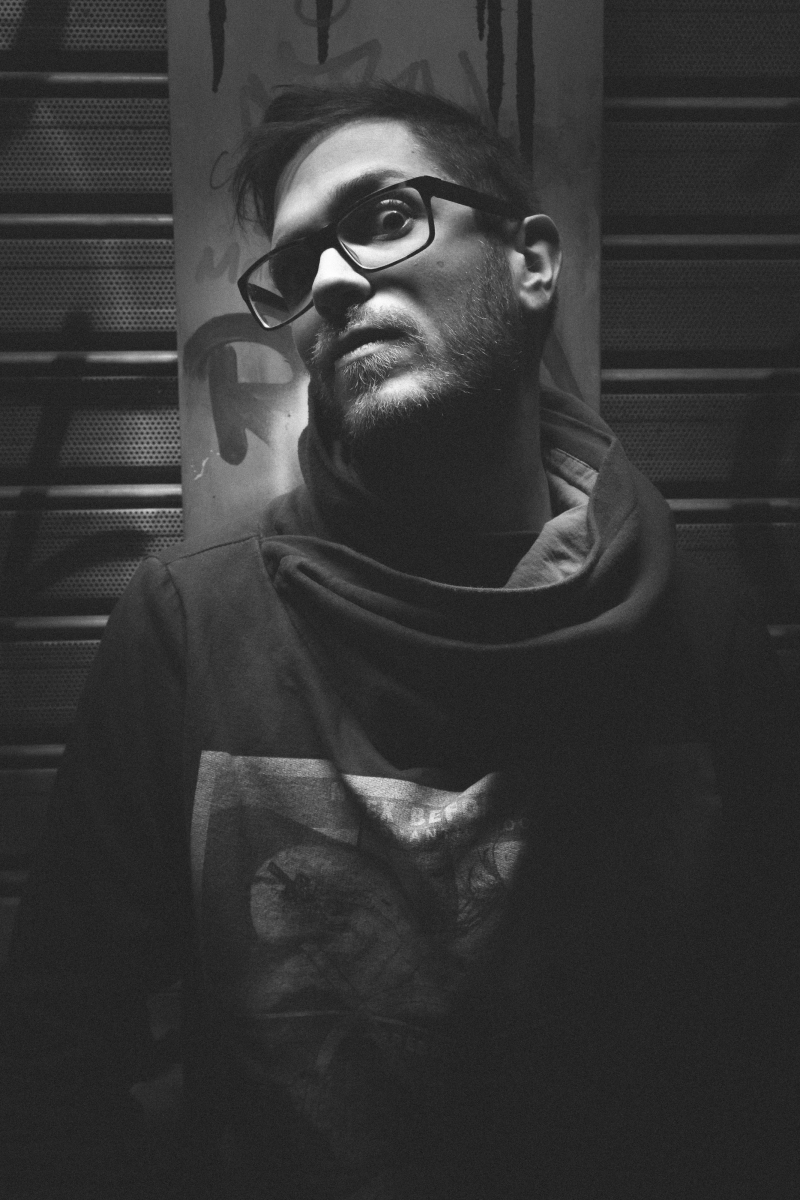 Addressed to Duke - host: How do you choose the questions for each interview and how much research is required prior to the interviews?
Duke: I find each and every sport, art or culture, very interesting,so I always search about it on the net in the pre-production phase.  Then I try to relate to our viewer and think of the questions he would have in his mind.
To both: Are you both involved in the post-filming procedures of mixing and montage?
Yes we do. We spend a really big amount of time, that could be sleep time, to edit our shots and create this fast paced result, but we still love it.
Besides the technical difficulties, what other difficulties are you facing at the moment in completing your episodes?
Until our collaboration with xtremespots.com, we almost didn't have any support completing such a big amount of work and the current situation in Greece can be blamed too. Now we are starting something new with many skillful people supporting us and very interesting subjects. Time is something that also works against us because there are a lot of things that have to be done in a small amount of time.
What else should we expect from you and "Rise Up"?
We would love to Rise Up through "Rise Up". We would love to travel in search of people that do amazing stuff, and film them. We would love to see that people follow our work and expand the cultures. We would also love to find new stuff and show them to the world. That's what we are planning to do..